Officially. The UAF Executive Committee has appointed Oleksandr Petrakov acting head coach of the national team of Ukraine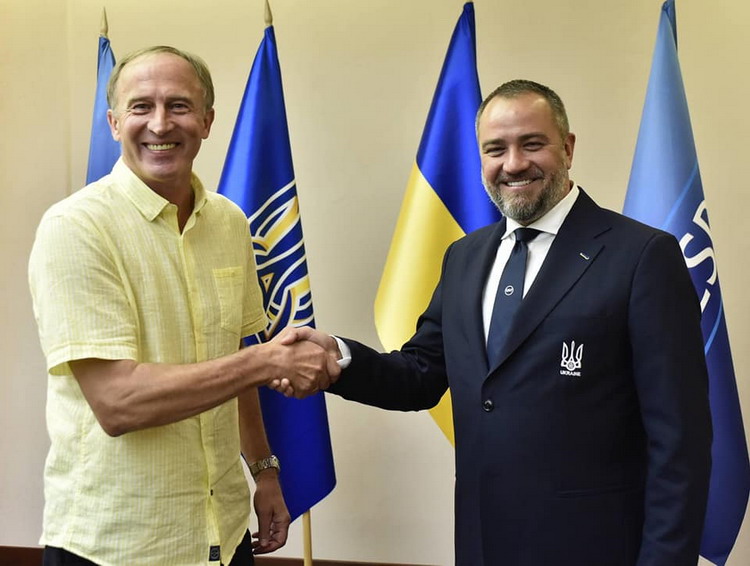 A meeting of the Executive Committee of the Ukrainian Association of Football was held, at which it was decided to appoint an acting head coach of the national team of Ukraine Oleksandr Petrakov to further decisions of the UAF Executive Committee on this issue.
Oleksandr Petrakov, the 2019 world champion with the U-20 national team, will prepare the national team for further performances in the 2022 World Cup qualifiers as an acting head coach. Within five days, he must submit proposals for the formation of a coaching, administrative and medical staff.
"Petrakov is a world-renowned specialist, has a high reputation among our football community and the necessary knowledge and experience to lead the country's main team at this stage", - said Andrii Pavelko, the UAF President and a member of the UEFA Executive Committee. - Therefore, he deservedly received the unanimous support of the members of the Executive Committee.
Congratulations to Oleksandr and I wish him productive work"
Acting head coach of the national team of Ukraine Oleksandr Petrakov (dossier)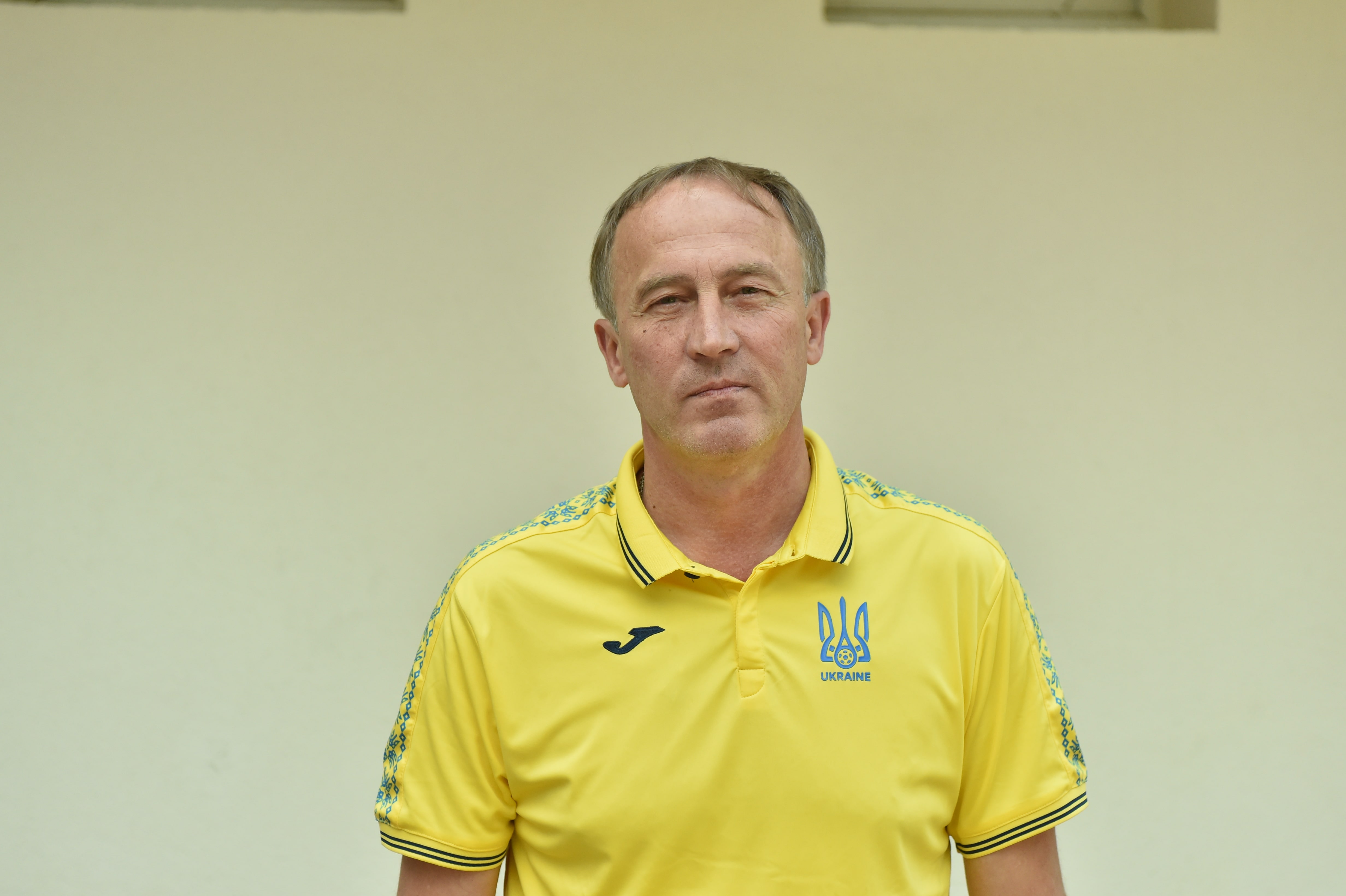 Oleksandr Vasylyovych Petrakov. Photo by Pavlo Kubanov
Born on August 6, 1957 in Kyiv.
Graduated from the Kyiv Dynamo school.
Playing career
Lokomotyv Vinnytsya (1976-1978), SKA Kyiv (1978-1979), Dnipro Cherkasy (1979-1980), Avangard Rivne (1981-1982), Kolos Nikopol (1983-1984), PGV Budapest, Hungary (1986-1990).
Coaching career
Budivelnyk Ivankiv (1991-1993, head coach), Torpedo Zaporizhzhya (1993-1994, assistant coach), CSKA-2 Kyiv (1996-1998, assistant coach; 1998-1999, head coach), Spartak Sumy (2000-2001, head coach), FC Vinnytsya (2001, head coach), Dynamo Kyiv (2001-2005), RVUFC Kyiv (2006-2010), youth national teams of Ukraine (2010-2021).
Achievements
U-20 World Champion (2019).
Semi-finalist of the European U-19 Championship (2018).
Participant in the U-19 European Championship (2014).
Participant in the U-20 World Cup (2015).
Participant in the U-17 European Championship (2016).
Champion of Ukraine among youth teams (2006, 2007).
Honored Coach of Ukraine (2009).
Honored Worker of Physical Culture and Sports of Ukraine (2019).
Schedule of matches of the national team of Ukraine in 2021
| | | | |
| --- | --- | --- | --- |
| 01.09 | Kazakhstan - Ukraine | World Cup 2022 | Nur-Sultan |
| 04.09 | Ukraine - France | World Cup 2022 | Kyiv |
| 08.09 | Czech Republic - Ukraine | sociable | Plzen |
| 09.10 | Finland - Ukraine | World Cup 2022 | Helsinki |
| 12.10 | Ukraine - Bosnia and Herzegovina | World Cup 2022 | Lviv |
| 11.11 | Ukraine - Bulgaria | sociable | Odesa |
| 16.11 | Bosnia and Herzegovina - Ukraine | World Cup 2022 | Zenica |