The national women's team of Ukraine will play a friendly match against Turkey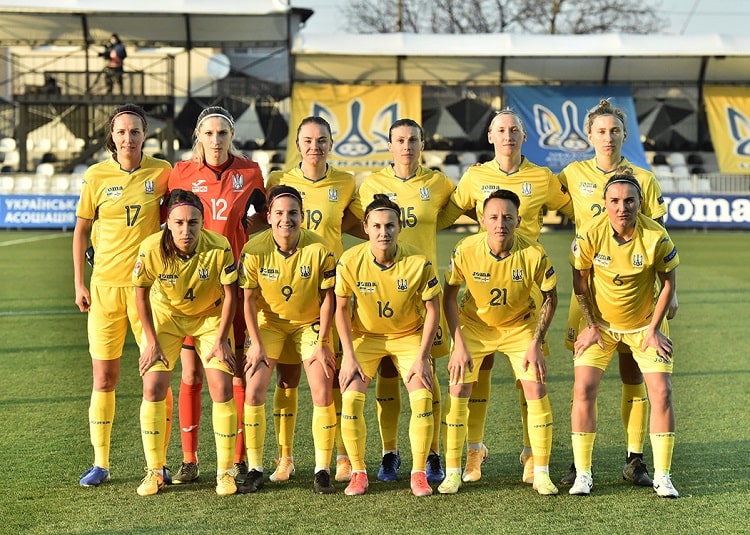 Football associations of Ukraine and Turkey have reached an agreement on the match between the national women's national teams of the two countries.
Scheduled duel will kick-off September 21 in Kiev at the STC. V. Bannikov (beginning - at 19.00) and will be held as part of the training camp of the national women's team of Ukraine, which will last from 13 to 22 September.
We will remind that blue-and-yellows prepare for the World Cup-2023 qualifying which starts for Ukrainian side in October. This year the team will play four World Cup qualifying games. On October 21 and 26, our girls will play two home matches - against Faroe Islands and Spain. The national team of Ukraine will end the competitive year with two away matches - with Scotland (November 26) and Hungary (November 30).