Andriy Pavelko took part in the UEFA Grow summit in Moldova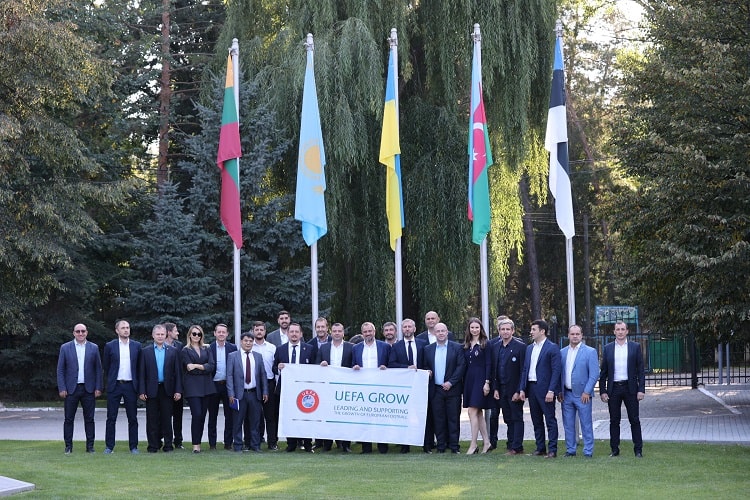 The UEFA Grow summit is taking place in Chisinau these days, with the participation of representatives of national associations of Moldova, Ukraine, Estonia, Lithuania, Kazakhstan, Azerbaijan and UEFA.
Our football community was represented at this event by UAF President, UEFA Executive Committee member Andriy Pavelko, PFL President Oleksandr Kadenko, UPL Executive Director Yevhen Dyky and UAF Deputy Secretary General Andriy Bondarenko.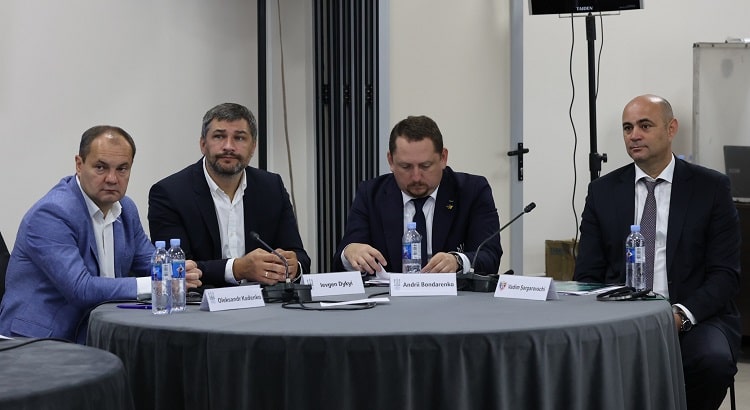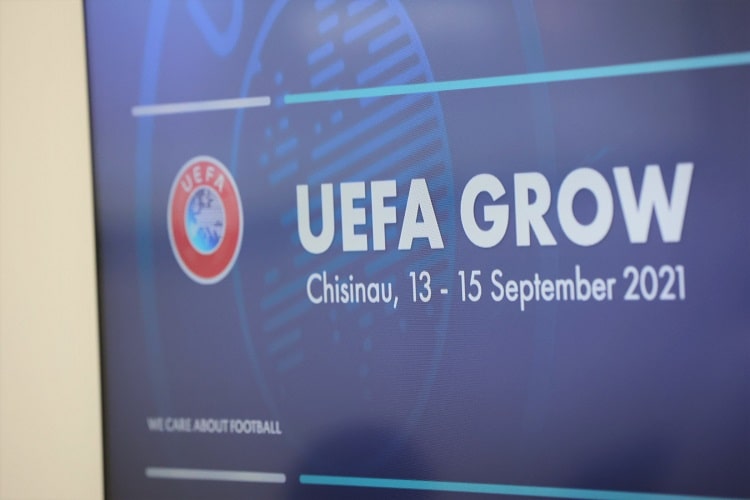 Photo by UAF
The summit participants discussed various aspects and experiences of the implementation of the UEFA Grow program in different countries and opportunities for the development of cooperation in the promotion of grassroots football. In their welcoming speech, the President of the Football Federation of Moldova Leonid Oleynichenko and the Manager of the Department for the Development of UEFA National Associations Oleksandr Kucheryavy noted the importance of cooperation between various associations in the development of football, in particular, in Europe.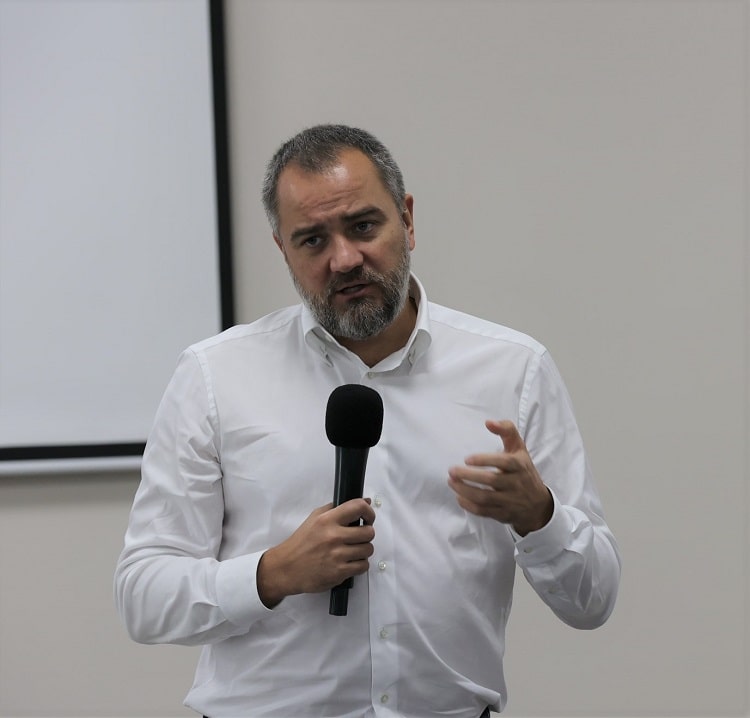 Photo by UAF
During the summit, Andriy Pavelko shared the successful experience of the program in Ukraine in three pilot oblasts and how UEFA Grow helps increase the involvement of various segments of the population in football. The President of the UAF praised the importance of cooperation between associations in the agenda of the session and the key positive role of UEFA in this process. Andriy Pavelko also spoke about new initiatives for the development of football in Ukraine, which aroused great interest among the participants of the meeting.