Officials have been appointed for the match for the Vbet Super Cup of Ukraine-2021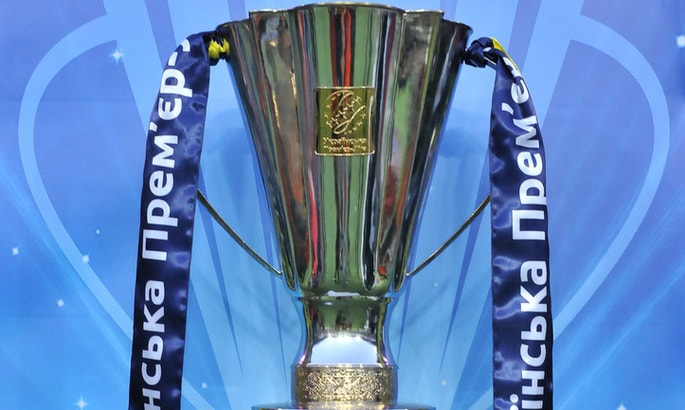 Committees of the Ukrainian Football Association have appointed officials for the match for Vbet Super Cup of Ukraine-2021.
Vbet Super Cup of Ukraine-2021
22.09.2021
Shakhtar (Donetsk) - Dynamo (Kyiv). Kiev. NSC "Olympic". 21.00. Referee - Kovalenko AA (Poltava), assistant arbitrators - Shlonchak SM (Cherkasy), Skripka AM (Kropyvnytskyi), the fourth arbitrator - Easter I.Yu. (Kherson), reserve assistant arbitrator - Zhukov OV (Kharkiv), arbitration observer - Zadiran SM (Dnipro). VAA Referee - Aranovsky EA (Kyiv), VAA assistant - Matyash VV (Donetsk), VAA observer - YM Yarmolynsky (Kyiv region). UAF delegate - Titarenko Yu.D. (Kiev). UAF Security Officer - OV Bazay (Zaporizhzhia).