The list of the best players in the world in beach soccer also includes representatives of Ukraine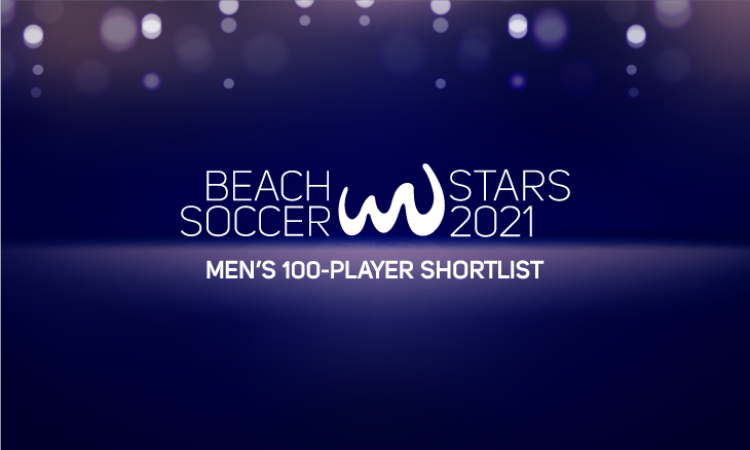 The World Beach Soccer Organization (BSWW) has announced a list of nominees for the title of best players of 2021 among men and women.
The list includes 100 players in men's beach soccer and 30 in women's, according to the BSWW press service. Among the contenders immediately six Ukrainian football players and one football player.
Andriy Pashko, Dmytro Voitenko, Ihor Borsuk, Oleh Zborovsky, Ihor Korniychuk and Roman Pachev will win the title of the best player in beach soccer among men. Myroslava Vypasnyak will claim the prestigious award for women.
The best players will be determined by coaches and captains of national teams and clubs that participated in the competition under the auspices of BSWW. Their names will be announced at the Beach Soccer Stars Gala, which will take place in late October this year during the Intercontinental Cup in Dubai.