Roberto de Derby: "We play with mind and heart"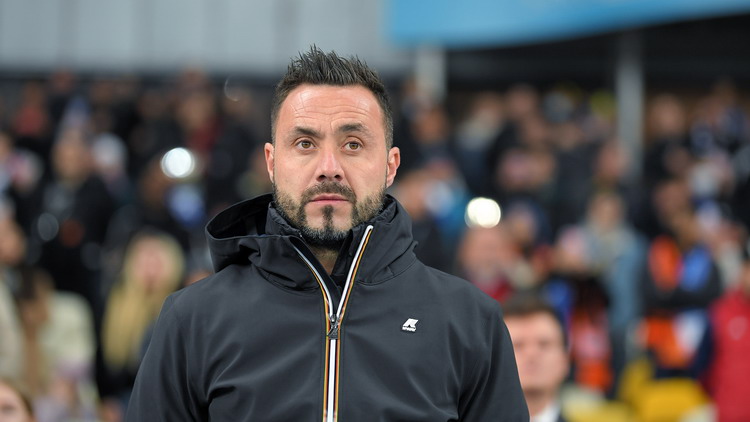 Shakhtar head coach Roberto de Derby commented on the result of the match against Dynamo for Ukrainian Super Cup.
- I am very happy today, - said Roberto de Derby, - especially happy for the team, because it did not win anything last season. You can play football with your feet, but we also play with our minds and hearts. My guys have to believe in themselves even more, they are all strong footballers.