Attention fans! Information on attending the 2022 World Cup qualifier Finland - Ukraine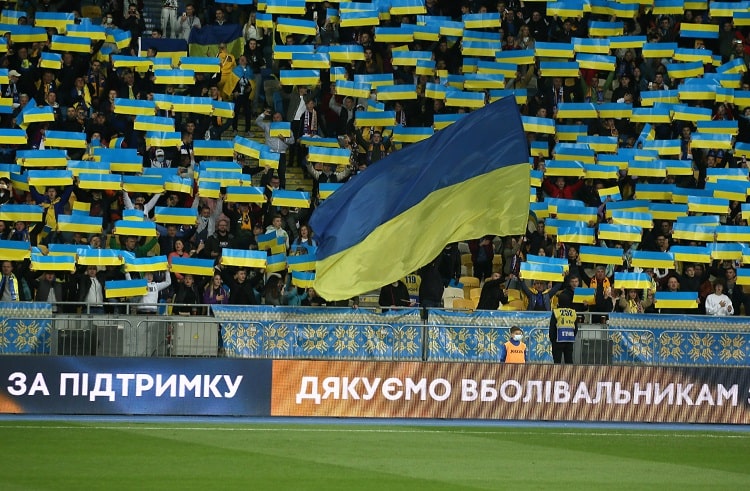 Dear fans! We would like to inform you that for those wishing to support the national team of Ukraine in the qualifying match for the 2022 World Cup Finland — Ukraine, which will take place in Helsinki at the Olympic Stadium on October 9 (beginning — at 19.00 Kyiv time), tickets will be sold to certain sectors.
You can buy a ticket for the game only online on the website of the ticket partner of the Football Association of Finland. Links to purchase tickets to the guest sectors will be announced soon.
Procedure for entry into Finland
As of September 23, 2021, entry into Finland is allowed to citizens of Ukraine who have fully passed the course of vaccination against COVID-19, and provided that 14 days have passed since the date of receipt of the second dose of the vaccine.
The Finnish side recognizes the following vaccines:
- Comirnaty (Pfizer-BionTech);
- Spikevax (previously - Moderna);
- Vaxzevria (previously - AstraZeneca);
- Janssen (Johnson & Johnson);
- BIBP / Sinopharm;
- COVISHIELD;
- CoronaVac.
The certificate confirming full vaccination must be in English and contain the following personal information:
- name and date of birth of the person who received a full course of vaccination;
- information about the received vaccine;
- dates of receipt of the first and second doses of the vaccine;
- place of vaccine;
- signature of the doctor and the seal of the medical institution where the vaccination was performed.
Please note that the entry procedure for Finland is current at the moment. But it may vary depending on the rate of spread of COVID-19 in the country. Therefore, we recommend that fans regularly follow the updates on the rules of entry on the official website of the Finnish Border Guard Service.