Attention fans! Railway tickets sales for trains between 2022 and Ukraine - Bosnia and Herzegovina is suspended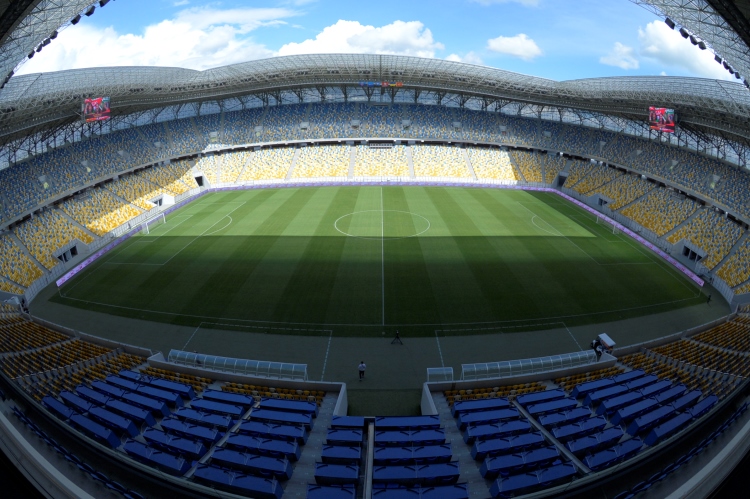 Please be informed that due to the change in the epidemiological situation in the country associated with Due to the increase in the incidence of COVID-19, the sale of tickets for the match of the national teams of Ukraine and Bosnia and Herzegovina (October 12, Lviv, Arena Lviv, 21.45) was temporarily suspended.
We are currently closely monitoring the situation in the country, studying the dynamics of the incidence and will be able to resume ticket sales in the near future.
All tickets purchased earlier are valid. The resumption of ticket sales will be announced later.