Bosnia and Herzegovina coach Ivailo Petev: "We missed an easy ball and it was very difficult to enter the game"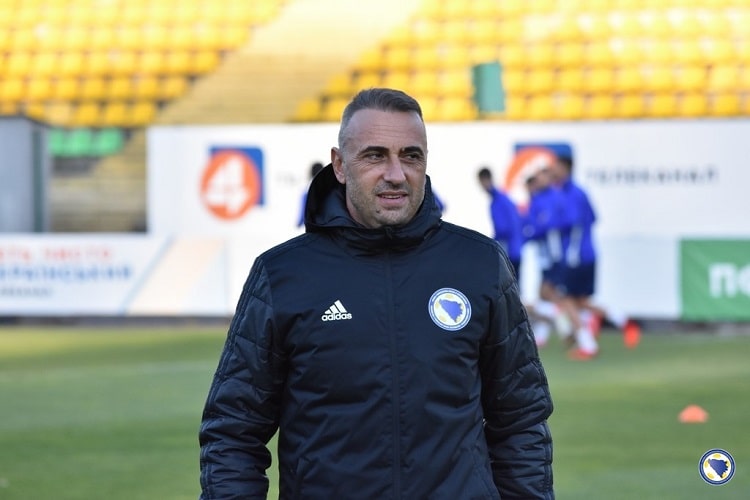 After today's selection match of the 2022 World Cup Ukraine - Bosnia and Herzegovina (1:1) Ivaylo Petev, the head coach of our rival, shared his thoughts with the media.
"We faced a strong opponent, and the match turned out to be very difficult. I'm not happy with the first 20-25 minutes of the match. We missed an easy ball and had a hard time entering the game. Then we could not realize our chances to get three points. However, I note that Ukrainians also had their opportunities.
I hope that in a month all our players will be healthy and will help us in the last two meetings of the qualifying tournament.
I think that we, Finland and Ukraine have equal chances to take the final second place in our selection group, "Petev said.