Ilya Zabarny: "The last pass was missing during the counterattacks, and that was our problem"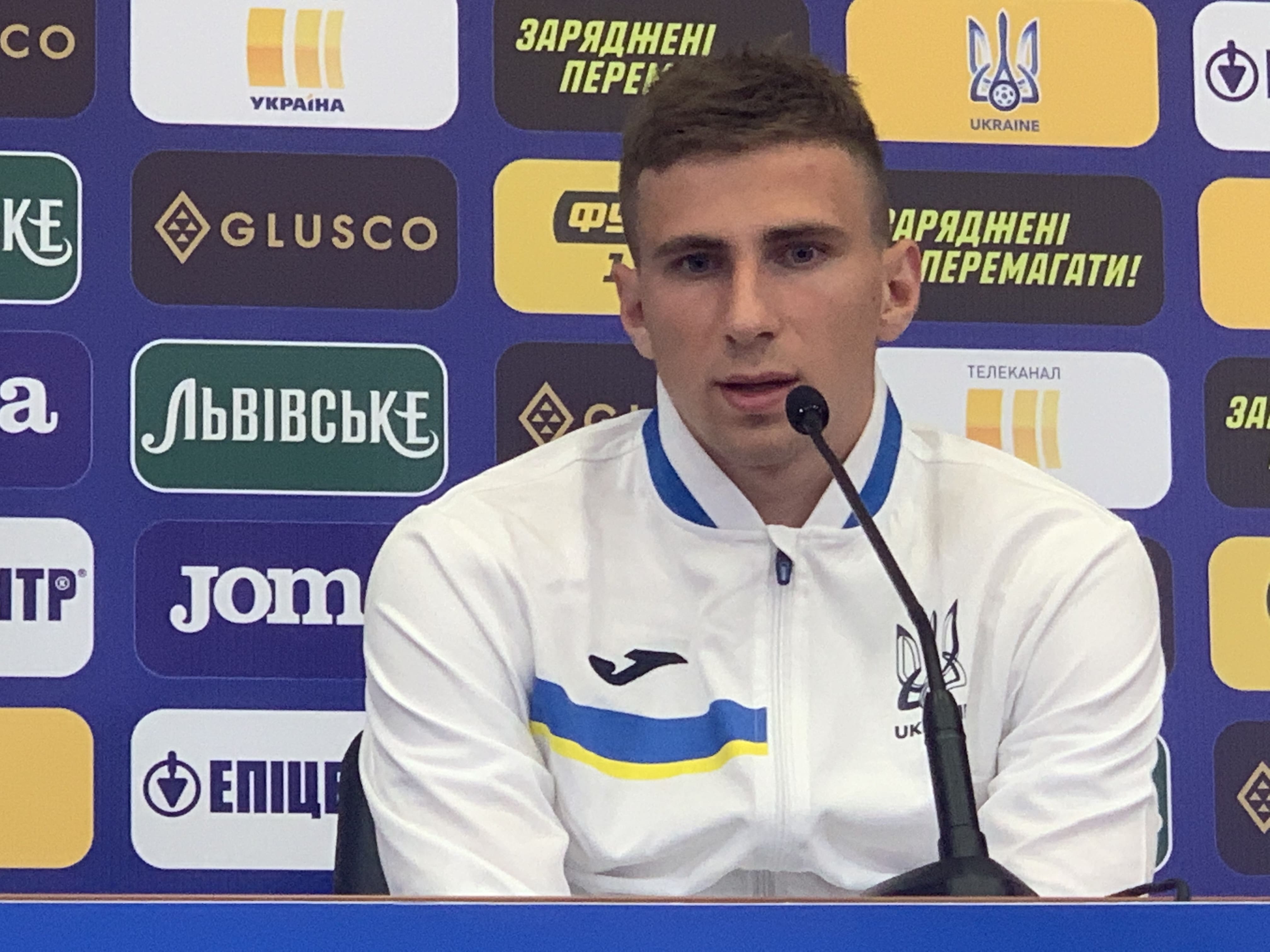 In the post-match press conference following the game with the team of Bosnia and Herzegovina - 1:1 Defender of the Ukrainian national team Ilya Zabarny took part:
— What was not enough to win? We ran well in counterattacks, but could not realize their moments. It was very important to score, but the last pass was not enough, that was our problem ...
Only positive emotions remained from the support of the fans. People come to watch our game, we defend the honor of our country, it is always a pleasure to give joy to the audience.
Defender of the national team of Ukraine Ilya Zabarny commented on the time ...