Alexander Zubkov played for his "Ferencvaros" in the Hungarian championship only half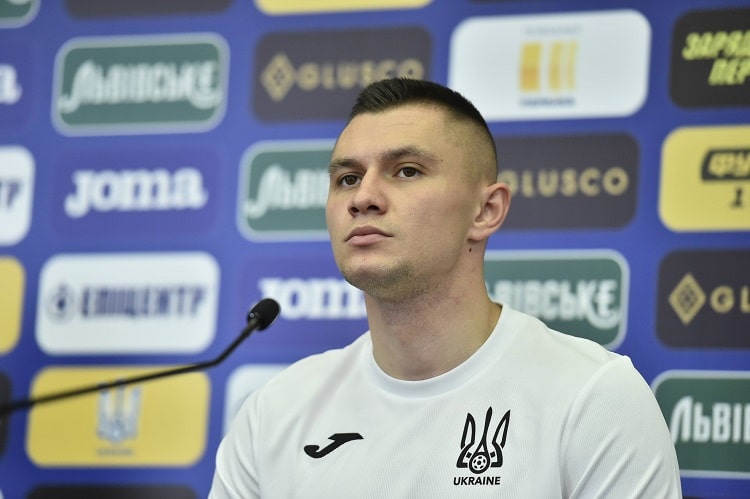 In the match of the 9th round of the Hungarian championship "Ferencvaros" the midfielder of the national team of Ukraine Oleksandr Zubkov hosted "Zalaegerszeg" at home.
Our football player came out in the starting lineup, but was replaced during the break, and the meeting ended with the loss of his team with a score of 1: 2.
However, even the defeat did not prevent "Fradi" to remain in first place in the standings of the Hungarian championship.