Oleksandr Petrakov entered the top 10 historical register of coaches of the national team of Ukraine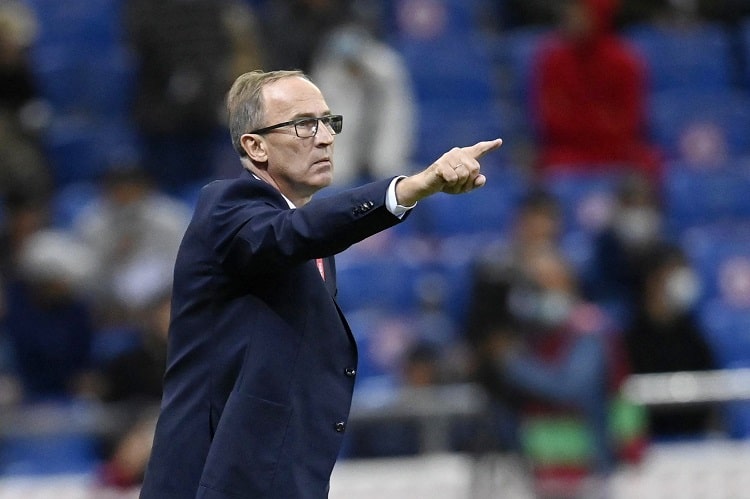 Match against Bosnia and Herzegovina in the final round of the group round of the 2022 World Cup qualifiers (2:0) became for Alexander Petrakov 7th at the helm of the national team of Ukraine.
Thus, freshly baked head coach blue-yellow rose in historical rating mentors of the team and now together with Anatoly Konkov shares 10-11th places. To get to Yuri Kalitvintsev, who is in ninth place, Petrakov needs to hold only one fight.