In the Italian Serie A, Ruslan Malinowski's ball helped his Atalanta break Viktor Kovalenko's Spice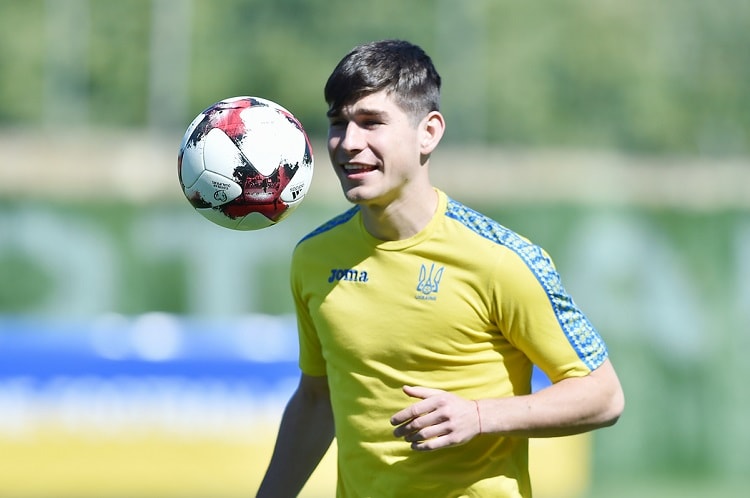 In the 13th round of the Italian Serie A, a derby between the teams of Ukrainian national football teams took place: Ruslan Malinovsky's Atalanta hosted Viktor Kovalenko's Spice, who plays for guests on loan from the Bergamo club.
Kovalenko came out in the starting lineup and played until the 64th minute, and Malinowski appeared on the field in the 60th minute and managed to score a goal, and the meeting ended with the victory of his team with a score of 5: 2.
Currently, with 25 points, "Atalanta" is fourth in the standings of Serie A. In "Spice" 11 points and 16th place.