UEFA welcomed the European Parliament's resolution on sports policy in the EU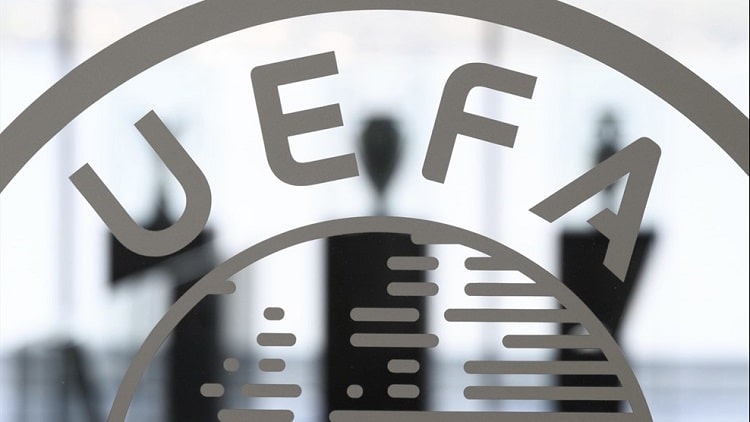 The European Parliament has adopted a comprehensive resolution on EU sports policy and called for action to protect sport on the continent from the threat of divisive tournaments, such as the European Super League, which has never entered into force. UEFA supports this decision, the official website organization.
The resolution was initiated by Tomasz Frankowski, a former Polish national football player and current member of the European Parliament. It was approved by an overwhelming majority of MEPs from the 27 EU Member States.
According to the resolution, the European Parliament has a clear position on the main threats facing European sport. His deputies directly and strongly condemn attempts to create tournaments that divide and undermine the values ​​and principles of sport in Europe, serve only the interests of narrow elite groups and their profits.
The European Parliament opposes recent proposals to hold the World Cup every two years and calls on sports organizations to respect the current frequency of major international competitions. It also calls for the modernization of the European model of football transfers to meet specific needs, standards and objectives.
UEFA President Alexander Cheferin commented on the resolution: "The European Parliament's message on behalf of EU citizens is unequivocal: Europe and Europeans are fundamentally opposed to divisive projects that threaten the values ​​of European sport, such as the failed European Super League. European football is not a market designed to serve only the interests of the elite and financial gain. This is a European success story that serves the whole society. We will continue to work closely with the EU to strengthen and protect the European football sporting model. "