Oleksandr Zinchenko: Reaching the 1/8 finals of the Champions League is a great achievement for Manchester City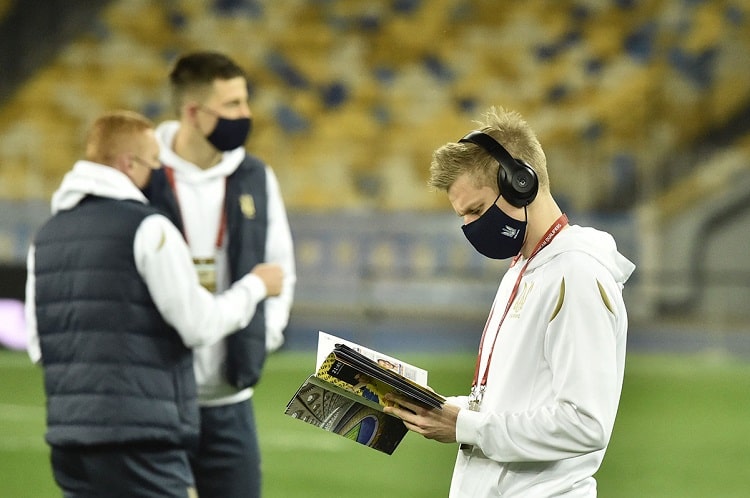 After the match of the Champions League with "Parand Cen-JArmenian »(2:1) an interview with the club's press service was given by the football player of the English "Manchester City" and the national team of Ukraine Oleksandr Zinchenko.
The Ukrainian wagon played in the match for 54 minutes in an unusual position in the midfield (usually the coach of "Man City" Josep Guardiola uses the Ukrainian in place of the left defender).
"Reaching the 1/8 finals is a great achievement for the club, for the team. We are all very happy, but we still have a lot of matches ahead. Today, as always, the support of our fans has been tremendous. I would like to sincerely thank them for that.
The difference between the match against PSG in Paris and today - here we won and scored three points. We acted well in the away match, but, unfortunately, lost. As for my position on the field, for a long time, of course, I played at the club on the left flank, but I know the position in midfield well. This is normal for me, because in the national team of Ukraine I play mostly there. Maybe I didn't play my best match, but I helped the team with everything I could, and most importantly, we won, "- official website of Eagles quotes Yaremchuk Zinchenko site "Manchester City".
We will add that the next match of "MS" will take place on November 28, when within the 13th round of the submarine to "Mistyan" Andriy Yarmolenko's "West Ham" will visit (the meeting will start at 16.00 Kyiv time).