Euro-2023 (U-17): the group of the qualifying round for the youth national team of Ukraine has been determined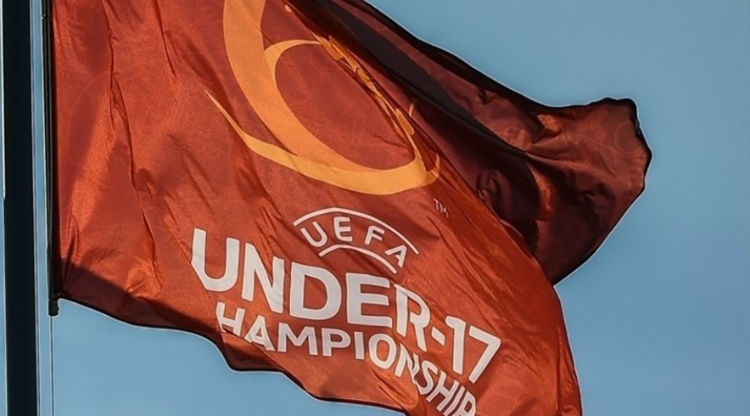 U-1 Youth Team of Ukraine7 (current U-16, players 2006 year of birth) received rivals in the qualifying round of the European Championship 2023 during the draw, which took place in Nyon.
During the draw procedure, 13 selection groups of four participants were formed. The first two teams of each group and the four best third-place winners (following matches with the first and second teams of the group) will join the Netherlands and Spain in the elite qualifying round. The Hungarian national team won a direct pass to the final stage of Euro-2023 (U-17) as the host of the tournament.
The youth national team of Ukraine was in the basket during the draw. The Blue and Yellows were in Group 2, where they will meet the teams of Bosnia and Herzegovina, Azerbaijan and Liechtenstein. The mini-tournament will take place from October 24 to 30, 2022 in Bosnia and Herzegovina.
Euro-2023 (U-17). Qualifying round
Group 1: Portugal, Slovenia, Faroe Islands, Kazakhstan.
Group 2: Bosnia and Herzegovina, Ukraine, Azerbaijan, Liechtenstein.
Group 3: England, Israel, Georgia, Lithuania.
Group 4: Scotland, Czech Republic, Northern Ireland, Malta.
Group 5: Austria, Poland, Montenegro, Andorra.
Group 6: Belgium, Denmark, Romania, Estonia.
Group 7: Sweden, Croatia, Wales, Albania.
Group 8: Italy, Greece, Finland, Kosovo.
Group 9: France, Iceland, Northern Macedonia, Luxembourg.
Group 10: Ireland, Norway, Belarus, Armenia.
Group 11: Serbia, Russia, Cyprus, Gibraltar.
Group 12: Germany, Slovakia, Latvia, Moldova.
Group 13: Turkey, Switzerland, Bulgaria, San Marino.