Euro-2022 (U-17): opponents of Oleg Kuznetsov's team in the elite round of selection have been determined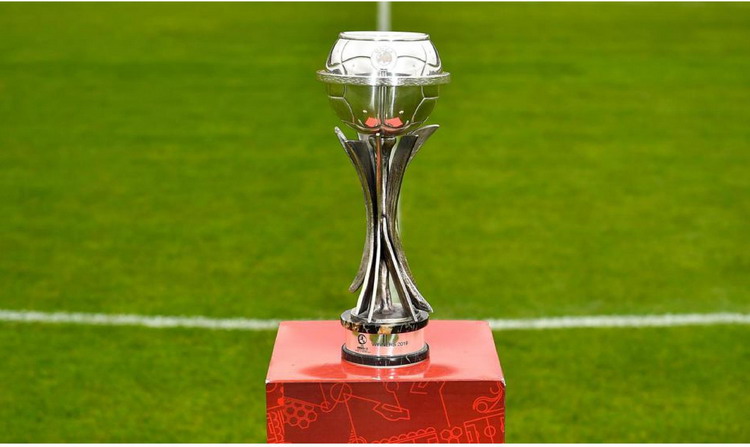 During the draw in Nyon, the youth team of Ukraine U-2022 (players born in 17) won the rivals in the elite round of the 2005 European Championship.
Eight selection teams of four teams were formed during the draw at UEFA headquarters. The final tournament, which will take place in May 2022 in Israel, will feature eight group winners and seven runners-up with the best results in matches against the first and third teams of their group. The Israeli national team received a direct pass to the final stage of Euro-2022 (U-17) as the host of the tournament.
Oleg Kuznetsov's team, which in the qualifying round lost to Wales (1: 3), then beat Kazakhstan (3: 0) and Portugal (3: 2), during the draw of the elite round was in the basket B. As a result, the Ukrainians were in Group 6, where in March 2022 will meet with teams from Italy, Kosovo and Poland.
Euro-2022 (U-17). Elite round of selection
Group 1: Netherlands, Greece, Slovakia, Hungary.
Group 2: Switzerland, Denmark, Sweden, Latvia.
Group 3: Germany, The Czech Republic, Scotland, Georgia.
Group 4: Spain, Estonia, Belgium, Bosnia and Herzegovina.
Group 5: England, Luxembourg, Russia, France.
Group 6: Italy, Ukraine, Kosovo, Poland.
Group 7: Slovenia, Turkey, Serbia, Wales.
Group 8: Bulgaria, Ireland, Portugal, Finland.