Decisions of the UAF Executive Committee on the regulations of competitions and certification, as well as issues of renting players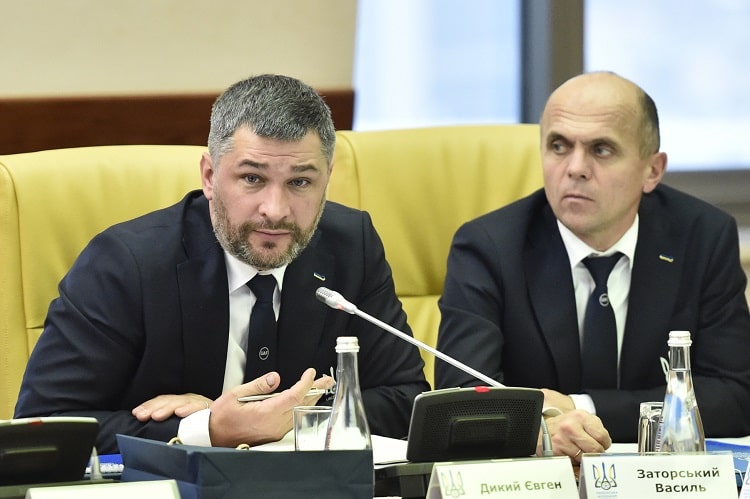 The Executive Committee of the Ukrainian Football Association has approved amendments to the competition regulations and certification regulations concerning UPL and PFL clubs.
Thus, at the suggestion of the Directorate of the Ukrainian Premier League from next year, the names of 23 players and seven official representatives of the club will be included in the protocol of the match.
From next season, it was decided to extend the positive practice of full autonomy of referees from football clubs in matters of logistics and accommodation, launched this season in the UPL, to PFL competitions in the first league and the Cup of Ukraine.
In addition, the UAF Legal Department, together with the UPL and PFL, was instructed to study the issue of limiting the number of leased players in clubs and to report on relevant developments at one of the next meetings of the UAF Executive Committee.
Also, the UAF Executive Committee, at the proposal of the committee for the certification of football clubs, approved the regulations for the certification of UPL and PFL clubs in a new edition. Changes in them, in particular, relate to the transfer of marketing and television rights.
"As you know, the other day a round table was held at the Football House, during which representatives of the UAF, FIFA, UEFA and European national associations discussed a number of topical issues. Yes, there was a discussion about media rights in football. There is no single television pool in Ukraine, and this situation is well known, particularly in UEFA. During the round table, UEFA Strategic Development Manager Oleksandr Kucheryavyi analyzed the current situation on this issue in our country and stressed that the centralization of media rights can increase clubs' revenues and, consequently, make domestic competitions more competitive.
Moreover, UEFA is ready to provide its own platform for the tender for the sale of television rights in Ukraine. I will not tell you the story of this problem - you all know why it happened. But now we have no other option - we need to make tough decisions, for non-compliance with which disciplinary sanctions will be applied. This applies not only to television rights, but also to marketing rights. At the same time, we need to set strict requirements for the translator to win the tender, which will be held with the help of UEFA. We plan that from next season the VAR system will work on all UPL matches, so the broadcast of each match must meet very strict technical requirements, "said Andriy Pavelko, UAFA President and UEFA Executive Committee member, during a meeting of the association's executive committee.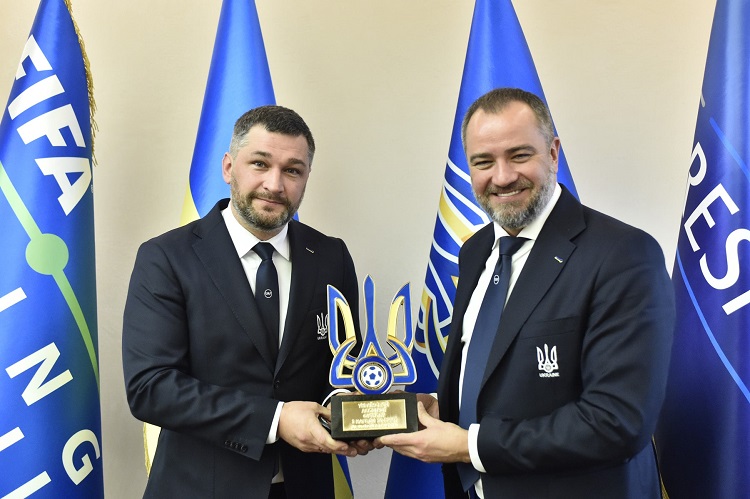 Photo of UAF press service