Viktor Bannikov tournament: traditional international competitions are scheduled for August 23-27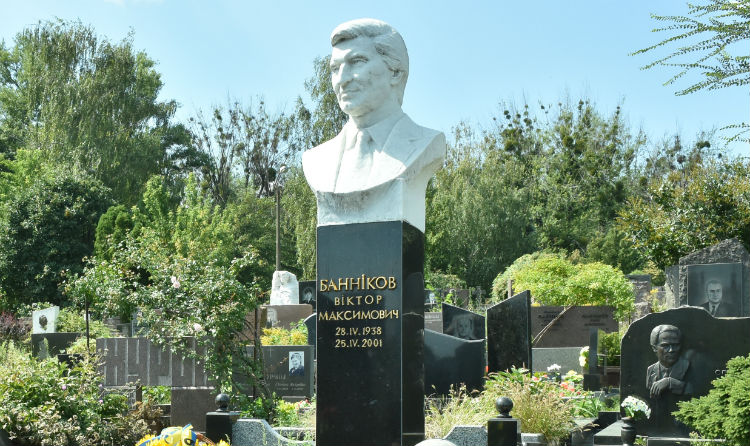 At the end of the summer, the youth national team of Ukraine U-16 (at that time already U-17 - players not older than 2006 born) plan to take part in the Viktor Bannikov Tournament.
If there is no change, given the epidemiological situation in the world and the decisions of the UEFA and UAF relevant bodies, the traditional, 18th international tournament in memory of the first president of the national football federation Viktor Bannikov with eight U-17 teams will take place in the period from 23 to 27 August 2022. For the Ukrainian team, it will be one of the stages of preparation for Euro-2023 (U-17) qualifying round., which is to be held in October in Bosnia and Herzegovina.
Winners of the Viktor Bannikov Tournament
The first winner of the Bannikov Tournament in 2002 was Poland. But most often - six times (2003, 2005, 2006, 2011, 2012, 2018) - Ukrainians won the competition. Turkey became the strongest team five more times (2004, 2007, 2013, 2019, 2021), twice - Georgia (2016, 2017). Italy (2008), Serbia (2009) and Czech Republic (2010) triumphed once. The tournament was not held three times: in 2014 and 2015 - due to the unstable situation in Ukraine, in 2020 - due to a pandemic and quarantine.
In the last two tournaments, the youth national team of Ukraine reached the final, where in both cases lost to Turkey in the penalty shootout.
Viktor Bannikov (1938-2001)
Honored Master of Sports. He became famous as a goalkeeper, five times was included in the list of 33 best football players of the USSR. Multiple champion and winner of the USSR Cup as a member of Dynamo Kyiv. Member of the symbolic "Lev Yashin Club" - 138 matches without conceding goals. He was a member of the USSR national team. Bronze medalist of the 1966 World Cup, silver medalist of Euro-1972. Honored Coach of Ukraine and the USSR, Honored Worker of Physical Culture and Sports of Ukraine. In 1991-1996 he headed the Football Federation of Ukraine. He was awarded the UEFA Order of Merit, FIFA and UEFA Gold Medals.