The first two hot weeks for the legionnaires of the national team of Ukraine: "1 + 1" Malinowski and Mykolenko's debut for English "Everton"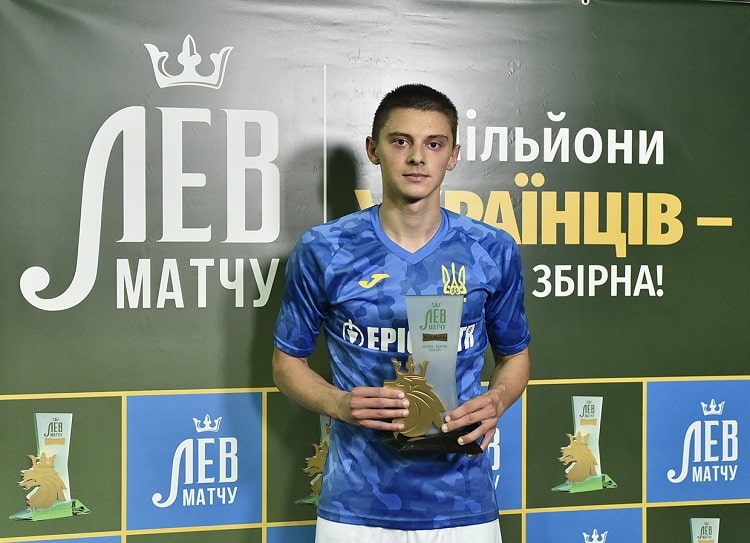 While the players of the national team of Ukraine playing in the national championship, and some legionnaires are still resting or preparing for the second part of the 2021/2022 season, a number of blue-yellow players who defend the colors of foreign clubs continue to fight in several domestic tournaments.
He was the first legionnaire of our national team to enter the field in the new year Eduard Sobol. On January 5, "Brugge" Ukrainian defender in a control match parted ways with German "Karlsruhe" (0:0).
January 8 Vitalii Mykolenko made his debut for Everton in the 1/32 final of the FA Cup, in which his team on the road overcame the resistance of Hull City - 3:2.
January 9 in the same tournament "West Ham" Andriy Yarmolenko beat Leeds United at home (2:0).
On the same day in the 21st round of the Italian Serie A "Atalanta" Ruslan Malinovskyi, who recorded a goal and an effective pass, defeated Udinese on the road (6:2), and "Spice" Victor Kovalenko Andriy Shevchenko's "Genoa" won on a foreign field (1:0).
The upcoming honeymoon should be hot for some of our guys. On Wednesday, January 12, in the 1/8 finals of the Italian Cup, Malinowski's Atalanta will host Venice in Bergamo (the match will start at 18.30 pm Kyiv time).
In the postponed match of the 18th round of the English Premier League "West Ham" Yarmolenko will meet at home with "Norwich" (21.45).
And on Friday, January 14, "Slavia" Taras Kacharaba has to play a friendly match against the Swiss "Napkin" (14.00).