UEFA has allocated 1 million euros to help Ukrainian children affected by the invasion of the occupiers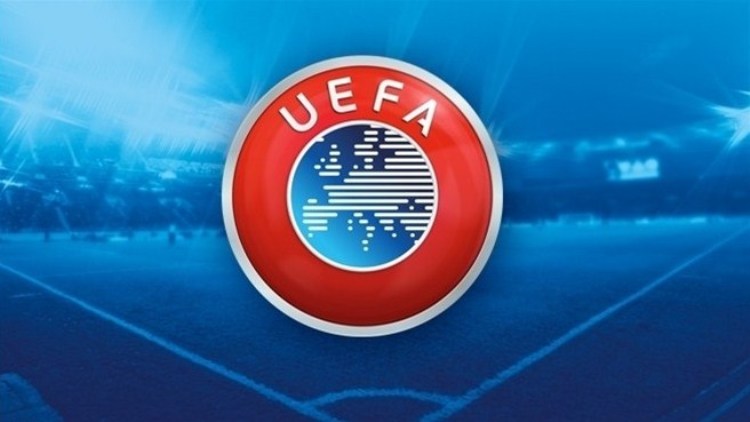 The Union of European Football Associations (UEFA) has decided to allocate considerable money to help Ukrainian children suffering from Russian aggression in Ukraine.
The UEFA Charitable Foundation has donated 1 million euros to help Ukrainian children affected by the Russian invasion. About this the official website organization.
Members of the Board of Trustees of the UEFA Children's Fund and its chairman, Alexander Cheferin, have decided to allocate funds to help children currently staying in Ukraine and refugee children in neighboring countries. These funds will be used to fund initiatives by UEFA member associations and charities to protect children's rights.
In addition, the UEFA Children's Fund has allocated € 100 to provide emergency assistance to Ukrainian children and refugees in Moldova. The money will be donated to the Football Association of Moldova, which is already working with local humanitarian organizations to help Ukrainian refugee children arriving in the country.
Part of these funds will be used to provide children's hospitals in Ukraine with medicines and consumables.
"Children are very vulnerable in conflicts, and it is our responsibility to help protect their fundamental rights and health. Thanks to the solidarity of European football and the support of our partners, we will be able to provide some of the help that children desperately need. In Ukraine and in neighboring countries, "said Alexander Cheferin.