The UAF Coordination Center will donate medicines and medical equipment from FIFA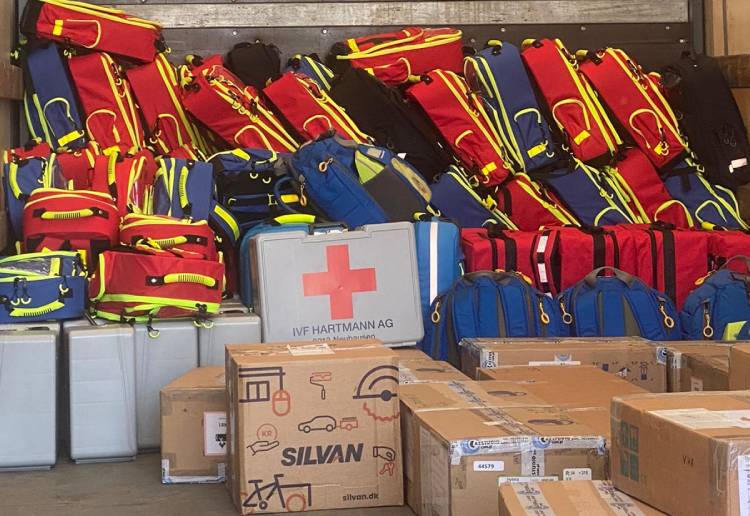 A consignment of humanitarian aid for the Coordination Center of the Ukrainian Football Association, headed by the President of the UAF, a member of the UEFA Executive Committee Andriy Pavelko, from the FIFA Foundation, arrived in Ivano-Frankivsk today.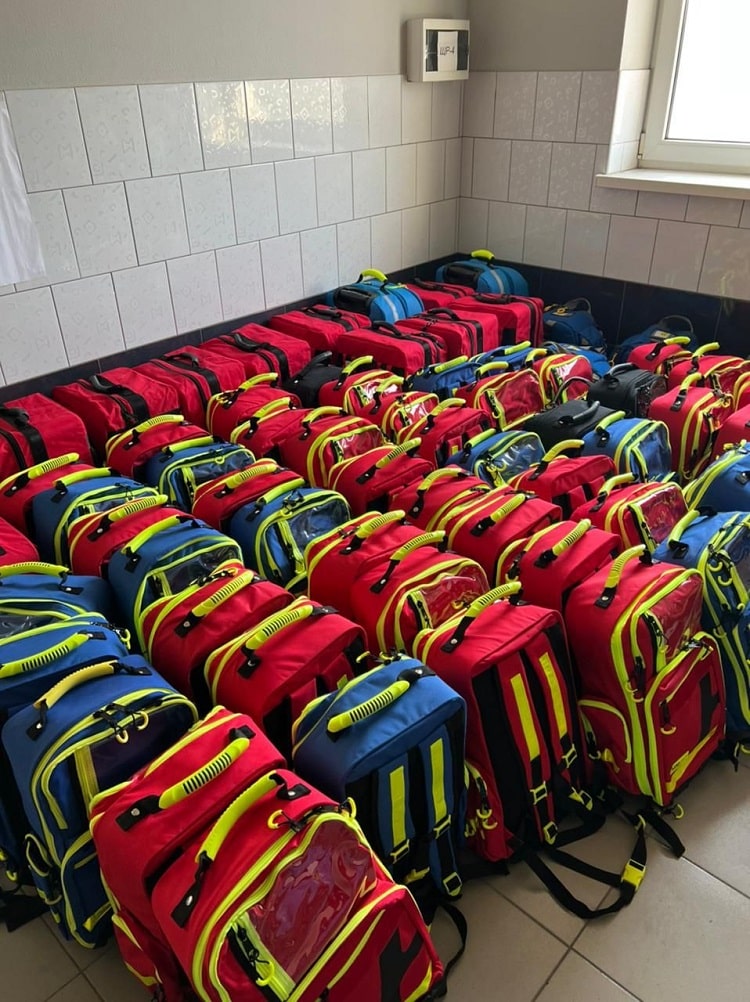 Photo of UAF press service
These are medicines, medical kits, including defibrillators, and other medical supplies that the football community will donate to doctors at the Main Military Clinical Hospital in Kyiv, doctors who are currently worried about Ukraine's defenders and victims of hostilities.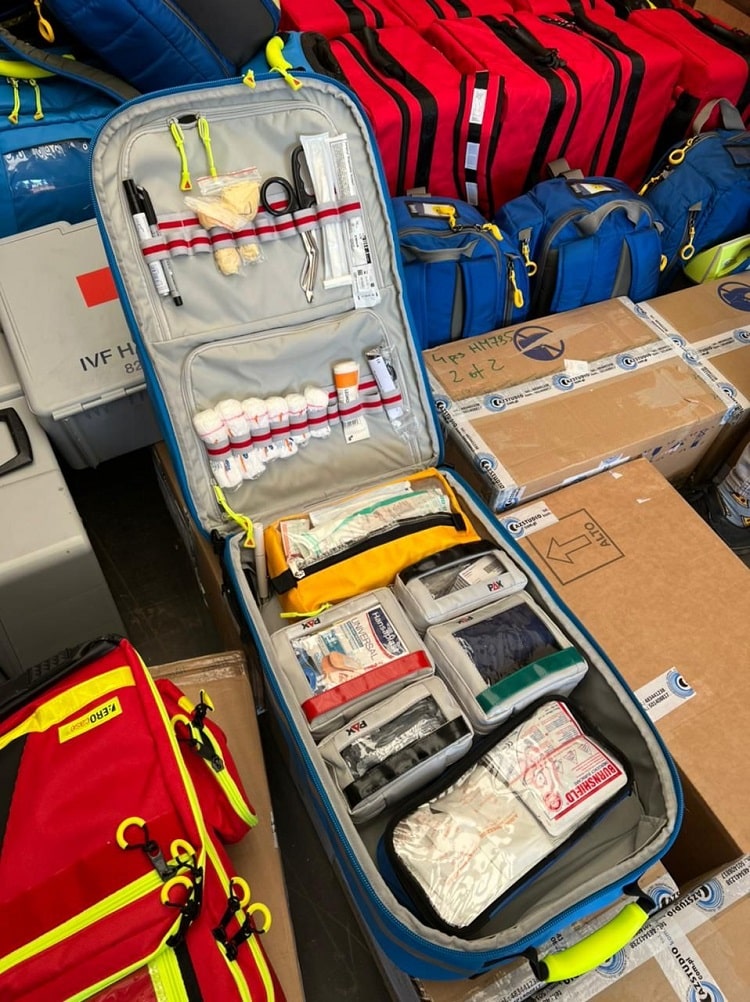 Photo of UAF press service
In the near future, this consignment of FIFA medical aid will arrive in Kyiv at the humanitarian headquarters, which at the initiative of the UAF leadership is currently working in the Football House, where it will be sent to military medics and doctors caring for refugees and people remaining in combat.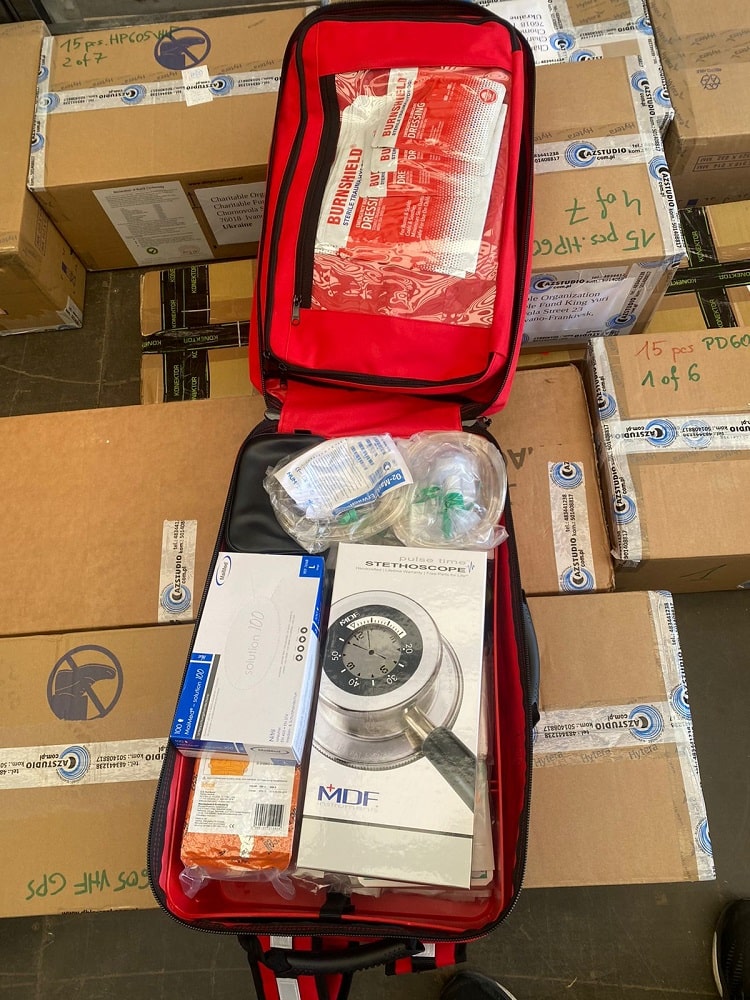 Photo of UAF press service
The Ukrainian Football Association and the UAF Coordination Center, led by Andriy Pavelko, express their deep gratitude to FIFA, represented by President Gianni Infantino and all our foreign partners, for the support the Ukrainian football community receives to defend our independence.
Contact phone of the UAF Coordination Center: +38 067 550 81 81.