UAF Coordination Center together with UPL and TFF organized departure of Ukrainian children to football camps in Turkey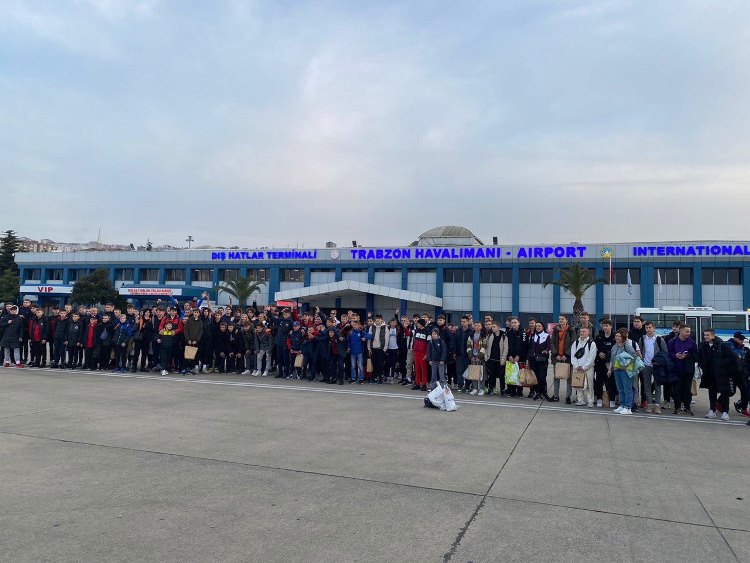 Young students of football academies from different regions of Ukraine have arrived in Turkey, where they will be able to play football and study in comfortable conditions.
The organization of such a football camp was made possible by the close cooperation of the Coordination Center of the Ukrainian Football Association, headed by UAF President Andriy Pavelko, the Turkish Football Federation, the Turkish Super League and the Ukrainian Premier League.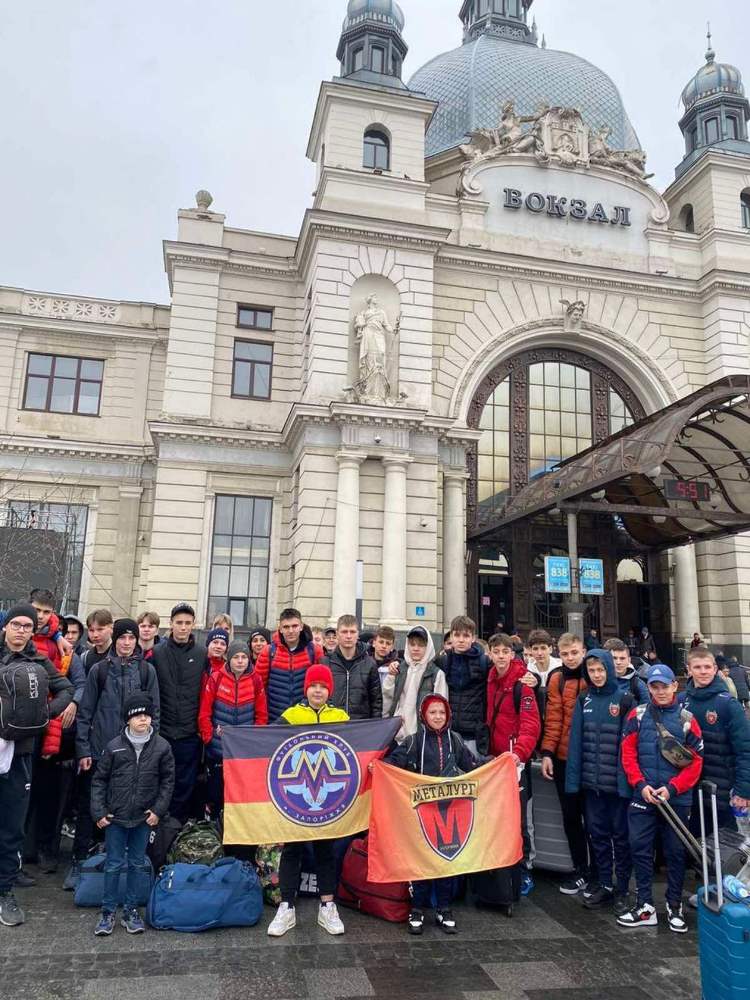 Photo of UAF press service
The group of children with escorts, which left Lviv for Rzeszów, Poland, and later flew to Trabzon, Turkey, includes 150 people from Kyiv, Zaporizhia, Chernihiv, and Volyn and Chernivtsi oblasts. 60 children will be housed at Trabzonspor (Trabzon), 48 will be housed at Rizespor (Rize), 12 at FC Kayserispor (Kayseri), 11 at Antalyaspor (Antalya) and nine - on the basis of FC "Sivasspor" (Sivas).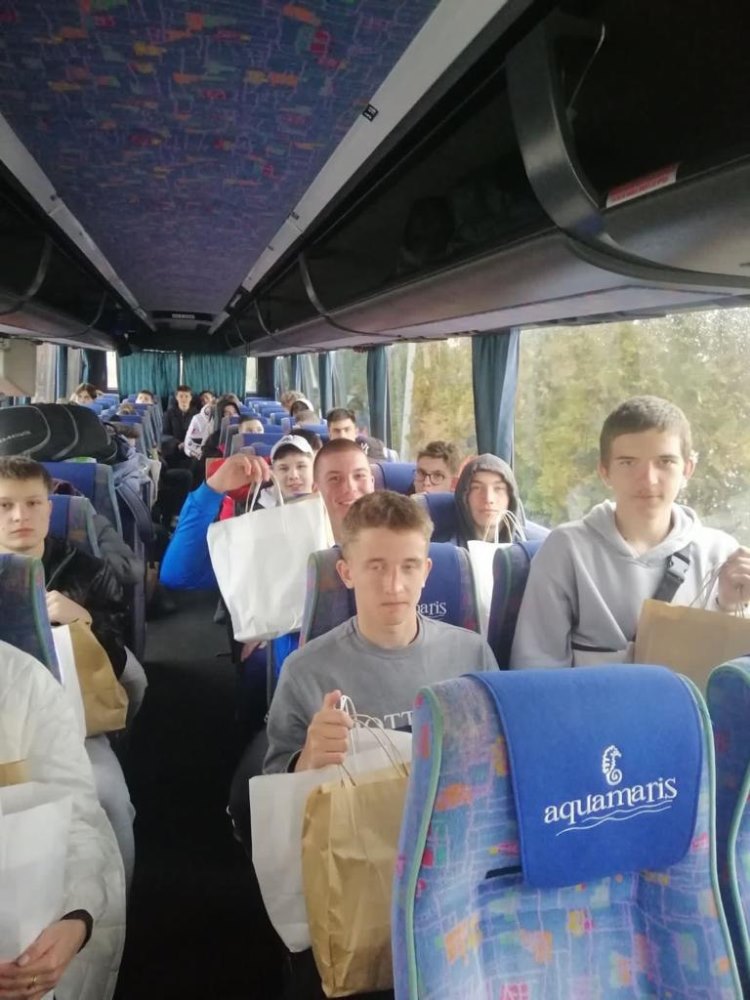 Photo of UAF press service
The Rukh and Munkaçu academies provided significant assistance in training, accommodation and training for young players before leaving for Turkey, for which the UAF and UPL Coordination Center are sincerely grateful to the club's management. The Polish Ekstraklasa also made an important contribution to the good cause, and the UAF and UPL are also grateful to its leadership. A transfer to Rzeszów Airport in Poland was organized for Ukrainian children. A representative of the Turkish Football Federation was waiting for them there, who accompanied the children to the location during the charter flight.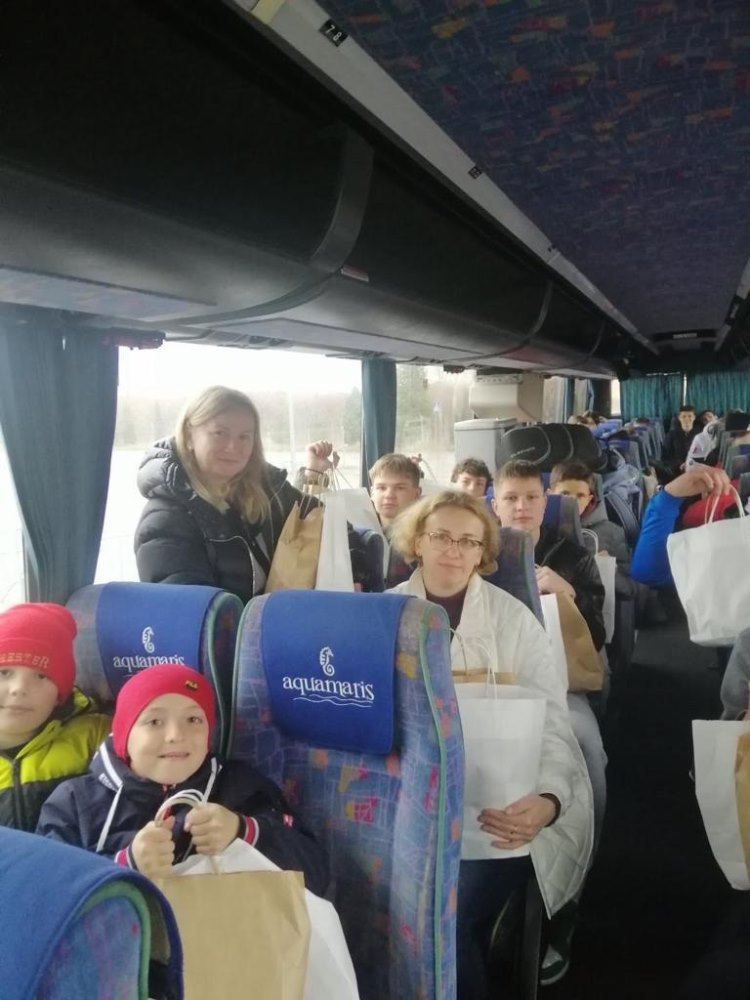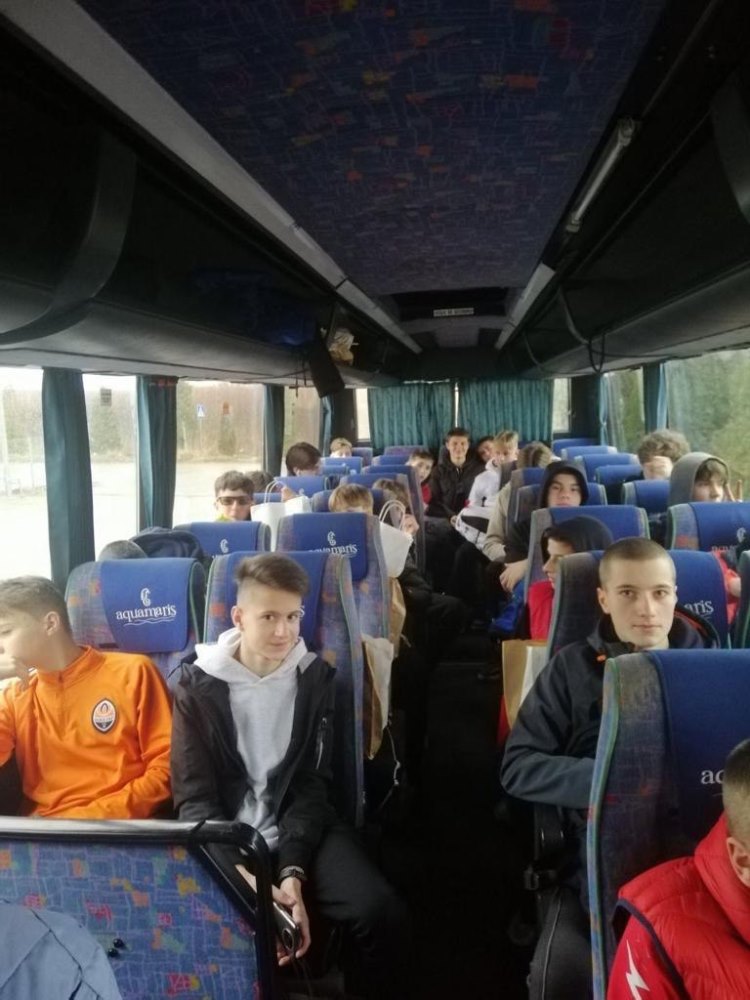 Photo of UAF press service
The UAF Coordination Center and the Ukrainian Premier League express their deep gratitude to the Turkish Football Federation and the Turkish Super League for their support and assistance in the initiative to travel, organize accommodation and training for children from our football academies during the war.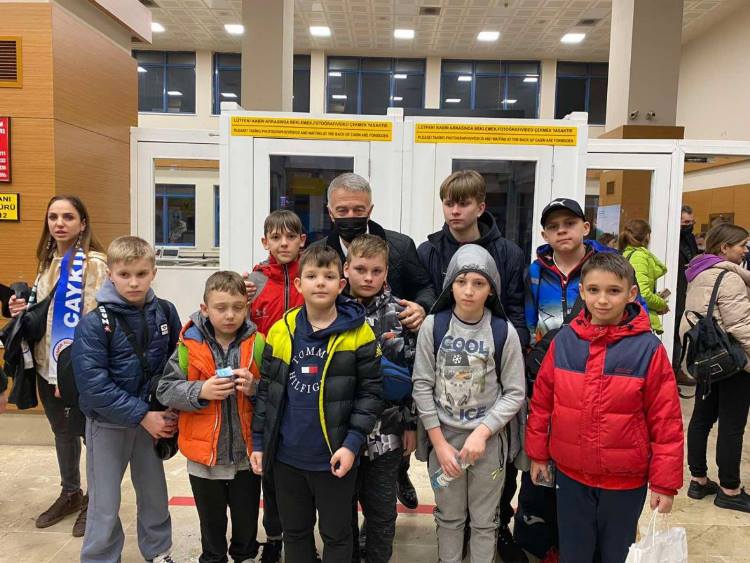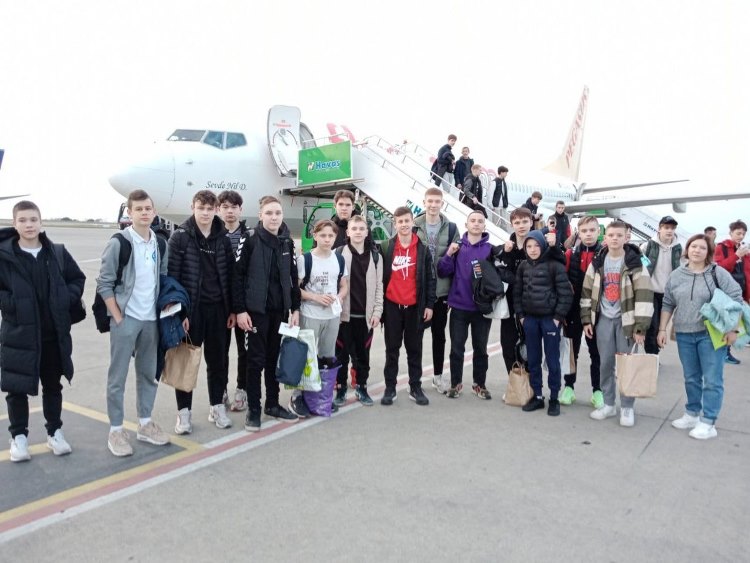 Photo of UAF press service
It will be recalled that in connection with the armed aggression of the Russian Federation and the declaration of martial law in Ukraine in the UAF under the leadership of the president of the association, a member of the UEFA Executive Committee Andriy Pavelko on February 24 2022 The Coordination Center for UAF Activities was established in 29. The center organizes and delivers, in particular from UEFA, FIFA and national associations of other countries, humanitarian aid, including food, medicine and clothing to the defenders of Ukraine, families with children and hospitals. Recently, on March XNUMX, a medical and rehabilitation department was opened at the UAF Coordination Headquarters in the capital's Football House, where children and adults injured during the invasion of the Russian occupiers will receive qualified assistance.
Contact phone of the UAF Coordination Center: +38 067 550 81 81.