Euro 2022 (U-17): the draw for the final tournament will take place on April 6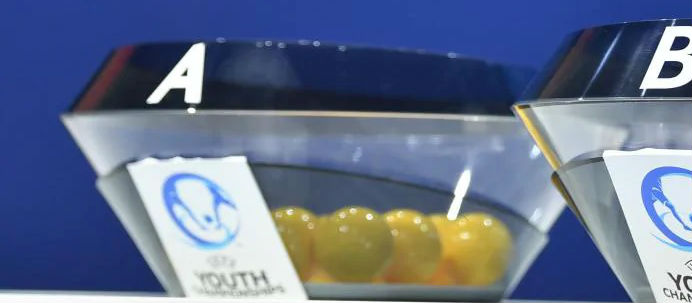 UEFA has announced the date of the draw for the final tournament of Euro-2022 among U-17 teams (players born in 2005). Ceremony will kick-off in Israel at the hotel Daniel Herzliya в Wednesday, April 6 (beginning - at 12.30 Kyiv time).
Today 14 out of 16 participants of the European Championship are known. In addition to the Israeli national team, which received a direct pass to the final stage as hosts, these are the winners and the best second teams of elite round groups - Belgium, Bulgaria, Denmark, Spain, Luxembourg, Netherlands, Germany, Portugal, Serbia, Turkey, France, Sweden Scotland. The last two finalists will be determined in April based on the results of the mini-tournament in Group 6, where the youth national team of Ukraine will perform.
It will be recalled that the rivals of our team in the elite round of the European Championship 2022 were the national teams of Italy, Kosovo and Poland. The mini-tournament, which will be hosted by Italy, was to take place from March 23 to 29. In connection with the military aggression against Ukraine UEFA has changed the date of the Group 6 competition. Matches with the participation of our team are scheduled for April 20, 23 and 26.
Calendar of the elite round of selection of Euro-2022 (U-17) in group 6
20.04.2022
Italy - Poland
Kosovo - Ukraine
23.04.2022
Italy - Kosovo
Ukraine - Poland
26.04.2022
Ukraine - Italy
Poland - Kosovo
Euro-2022 (U-17) qualifying round
The final tournament will run from May 16 to June 1 in Israel. During the draw of 16 participants (host of the tournament Israel and the 15 best teams of the elite round) will be divided into four groups of four teams. The two best teams from each group will advance to the playoffs.
We will remind, Oleg Kuznetsov's team in the qualifying round took first place in the group: first lost to Wales (1: 3), then beat Kazakhstan (3: 0) and Portugal (3: 2).