WU-19: the date of the tournament in League A of the second qualifying round of Euro-2022 with the participation of the youth women's national team of Ukraine has been changed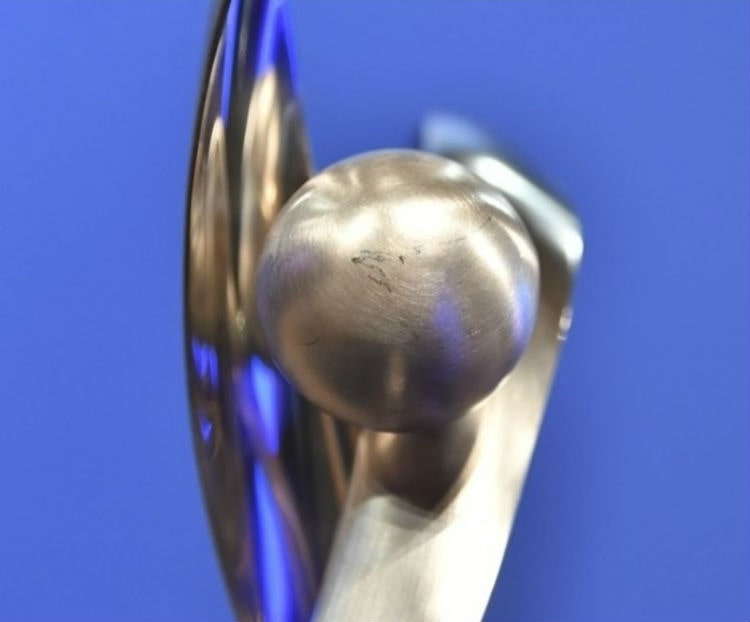 The matches of the youth women's national team of Ukraine in the A4 group of the second round of the Euro-2022 selection have been postponed to May this year.
Last fall, blue-yellows took third place in Group A of the first round of Euro-2022 (WU-19) qualifying and kept a place in the elite division and a chance to reach the final tournament.
According to the results of the second round's draw, Valeriy Palamarchuk's wards got to the A4 group, where they will meet the teams of Austria, Norway and Bulgaria.
Formerly UEFA informedthat the tournament in our group will take place in Austria from April 7 to 13, 2022. However, due to Russia's military invasion of Ukraine, matches were postponed on May 10-16.
Euro-2022 (WU-19). Second Round. Group A4. Fixtures
10.05.2022
Austria - Bulgaria (Traiskirchen)
Ukraine - Norway (Lindabrun)
13.05.2022
Austria - Ukraine (Traiskirchen)
Norway - Bulgaria (Lindabrun)
16.05.2022
Norway - Austria (Traiskirchen)
Bulgaria - Ukraine (Lindabrun)
Euro 2022 (WU-19). Second round. League A
Group A1: Denmark, Sweden, Poland, Croatia.
Group A2: Germany, Finland.
Group A3: England, Belgium, Iceland, Wales.
Group A4: Austria, Norway, Ukraine, Bulgaria.
Group A5: Italy, Switzerland, Hungary, Bosnia and Herzegovina.
Group A6: Spain, the Netherlands, Portugal, Romania.
Group A7: France, Czech Republic, Ireland, Greece.
Seven winners of League A groups (or six group winners and the best second place finisher if the Czech Republic finishes first in the group) will join the Czech Republic in the final stage of the spring matches, which will take place from June 27 to July 9, 2022. There will also be a transition between the leagues, which will be relevant for the first round of the European Championship-2022/2023. The last teams of League A groups will lose their elite residence permit.
League B
Group B1: Northern Ireland, Azerbaijan, Faroe Islands, Malta.
Group B2: Slovenia, Northern Macedonia, Liechtenstein, Moldova.
Group B3: Serbia, Montenegro, Lithuania, Latvia.
Group B4: Scotland, Kosovo, Estonia, Kazakhstan.
Group B5: Slovakia, Georgia, Andorra, Armenia.
Group B6: Turkey, Albania, Israel, Cyprus.
Teams in League B, including those who have dropped out of League A, will compete for tickets to League A in the first round of the next draw.