WU-17: Ukraine's girls' national team will not play in the second round of Euro 2022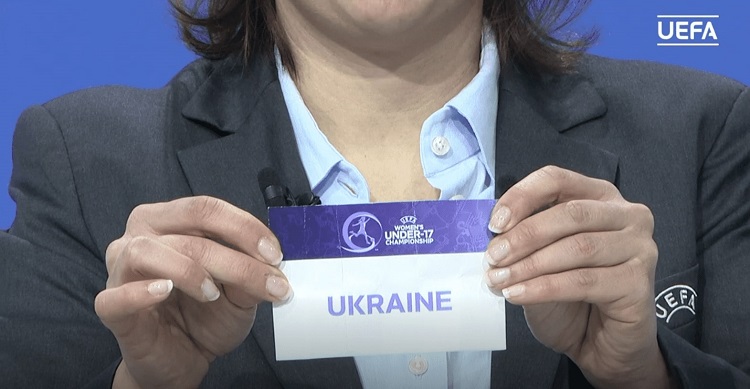 The second round of the European Championship 2021/2022 will take place without the participation of the girls' national team of Ukraine under the age of 17.
Recall that the blue and yellow successfully overcame the first round of competition in League B, ahead of the teams of Estonia, Northern Macedonia and Moldova, and got to League A.
However, given Russia's ongoing aggression and the martial law in Ukraine, a large number of 15- to 16-year-old football players are currently with their parents and relatives, which is most important for children today, and some have been forced to leave Ukraine temporarily.
The UAF, in cooperation with UEFA, is also completing the process of helping female players to find new clubs, which has already been used by some players of the Ukrainian girls' national team.
It will be recalled that FIFA, as an exception, allowed the registration of Ukrainian football players until April 7, 2022.
Thus, the participant the final stage of Euro-2022, which will take place in Bosnia and Herzegovina from May 3 to 15, from group A2 will be determined in a mini-tournament among three teams - Spain, the Czech Republic and Hungary. The matches will take place from April 7 to 13.