Euro-2022 in futsal among U-19 teams: the calendar of matches of the youth national team of Ukraine has been updated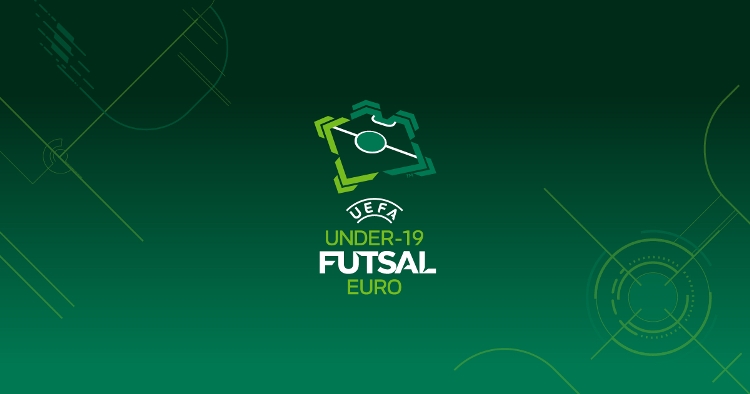 The calendar of matches in group 6 of the main qualifying round of Euro-2022 in futsal among U-19 youth teams has been determined.
It happened on October 30 last year of the draw the main qualifying round of the second European Futsal Championship (U-19). As a result, Vitaly Odegov's wards were included in group 6, where they will meet with Belgium, Moldova and the winner Group A of the previous round - Andorra.
The Ukrainian team was determined to host one of the mini-tournaments, which was to take place at Lviv's Bosco Arena on March 16-19. However, due to the Russian military invasion of the duel was postponed indefinitely.
Now UEFA informedthat the matches of group 6 will take place on July 7-10 this year. The games will be hosted by Moldovan Corescu.
Euro-2022 (U-19) in futsal. Main qualifying round. Group 6
07.07.2022
Belgium - Moldova
Ukraine - Andorra
08.07.2022
Moldova - Andorra
Belgium - Ukraine
10.07.2022
Moldova - Ukraine
Andorra - Belgium
It will be recalled that following the results of the matches of the main qualifying round, seven participants of the final tournament of the European Futsal Championship 2022 among youth teams are already known. The company of the Spanish national team, which will host the championship, made up Italy, Portugal, France, Poland, Romania and Croatia. The last participant of Euro-2022 will be determined by the results of Group 6 matches.
The final part of Euro-2022 (U-19) in futsal will take place on September 3-10 in Jaen, Spain at the Olivio Arena, which seats 6500 spectators. According to the draw, eight participants of the tournament will be divided into two groups of four teams, the two best of which will reach the semifinals.
We will remind that at the first in the history of Euro on futsal among young men which took place in 2019, the national team of Ukraine made the way to the final tournament where took in the group third place. And the champion was one of the offenders of the blue-yellow - .