Oleksandr Zinchenko: "All club affairs are over, so we need to switch to the national team immediately"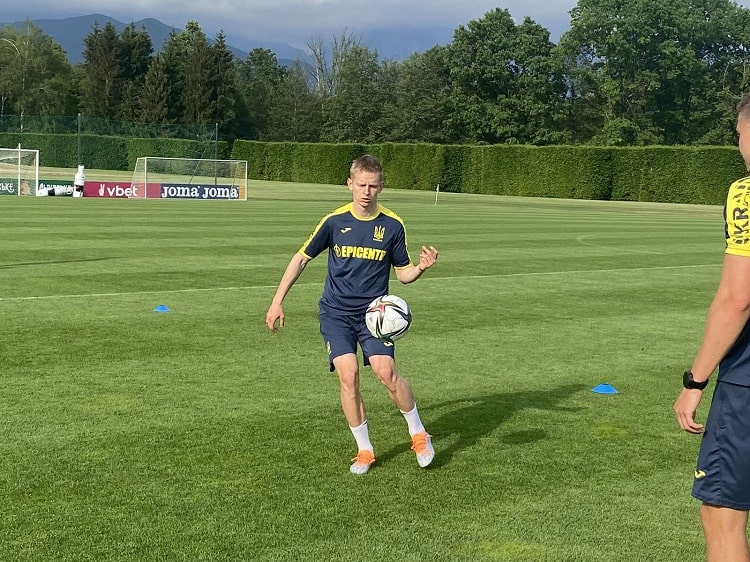 Midfielder of the national team of Ukraine Oleksandr Zinchenko spoke about his readiness to help the team.
Recently to the location of the blue-yellows have arrived legionnaires with submarines. Alexander Zinchenko will be in the national team as the champion of the English championship in the "Manchester City".
"Thank you for the greetings, very glad to see you all. All club affairs are over, so we need to immediately switch to the national team, because we have an incredibly important match with Scotland. So we forget about the club - all thoughts about the national team.
My tribute after winning the English Championship? I have said this many times, but I will say again and again that I am very proud to be Ukrainian. At that moment, I was thinking about those people who, unfortunately, have already died, and those who are currently surviving in incredibly difficult conditions. I just wanted to give them a smile for a few seconds, "Zinchenko said upon arrival.
It will be recalled that the match of the semi-finals of the World Cup qualifiers play-offs between the national teams of Scotland and Ukraine takes place on June 1 in Glasgow at the Hampden Park Stadium.