The 2021/2022 Futsal Extra-League season is over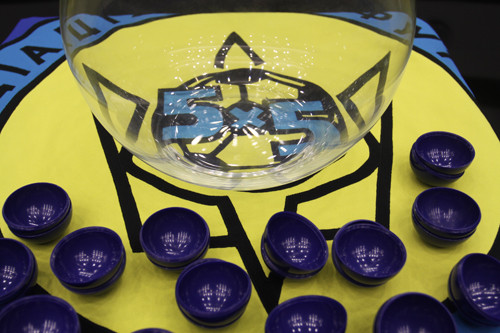 In connection with Russia's military aggression against Ukraine, the current season in the elite futsal division will not be heated, according to the Futsal Association of Ukraine press-service reports,.
A meeting was held with the participation of the leadership of the Futsal Association of Ukraine and the leaders of the teams participating in the Extra-League. As a result, it was decided that due to the current martial law in Ukraine, the matches of the 2021/2022 season will not be heated.
The winners of the championship will not be determined, and the standings will be recorded as of February 24. Kherson's Prodexim, which took first place in the table at the end of the championship, will be delegated to the Futsal Champions League from Ukraine.