Valery Palamarchuk: "In recent years, we have often clarified relations with the Austrians, you can take away their points"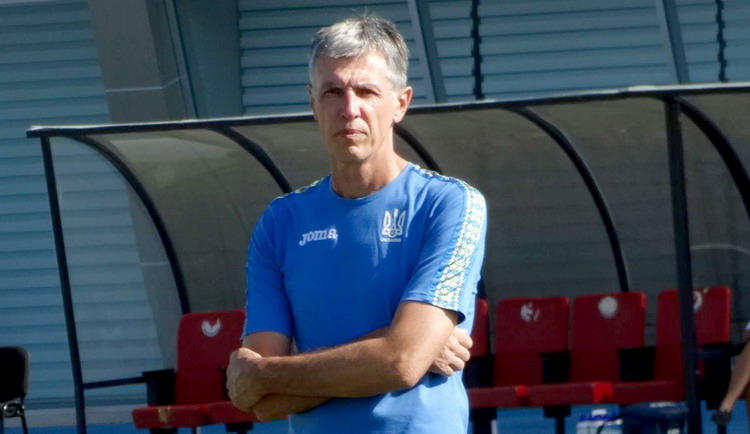 The rivals of the youth women's national team of Ukraine WU-19 in the first round were determined selection of Euro-2022/2023 in League A. In Israel, opponents of Valery Palamarchuk's wards, in addition to the hosts, will be players from Germany and Austria.
- The matches will take place on November 8, 11 and 14, - said the head coach of the youth women's national team of Ukraine Valery Palamarchuk in a comment to the official website of the UAF. - In the near future the main attention will be focused on selection work.
— In May, at the Euro 2021/2022 qualifiers in Austria, our team managed to stay in the elite division. How many players from that lineup will you no longer be able to count on in Israel due to age requirements?
- Eight football players born in 2003. In particular, the captain - Yulia Khrystyuk, who has already been involved in matches for the women's national team of Ukraine. By the way, the situation is similar in our counterparts from Austria and Israel. First of all, we are counting on a worthy addition to the ranks of our national team WU-17.
— Is the main task still to extend the residence permit among the leading national teams of the continent?
- Of course. In my opinion, in our group the chances of German footballers are highly valued, as for the Austrians, we have often clarified our relations with them in recent years, and I am convinced that points can be taken away from them. In turn, the hosts have previously played in League B and will make every effort not to be the last. We will try to prevent them from doing so. Although so far we have the least information about the Israeli national team.
— Are there any plans to prepare for the first round of selection?
- In the current situation, when the main thing is to win the war with the Russian aggressor, it is difficult to think of anything. Still, I hope that we will be able to prepare effectively.