Information on the broadcast of the play-off match of the World Cup 2022 Wales - Ukraine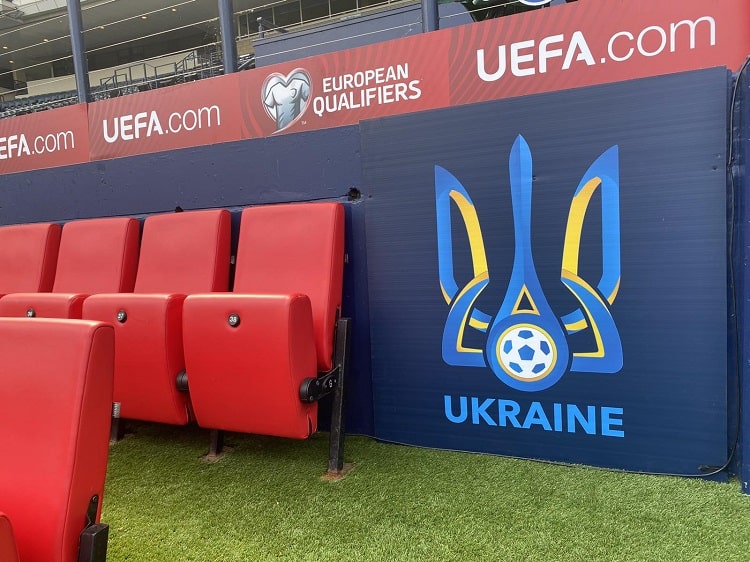 The 2022 World Cup play-off match between the national teams of Wales and Ukraine, which will take place today, June 5 in Cardiff (starting at 19.00 Kyiv time), will be broadcast live on Ukraine on Indigo TV. "Ukraine") and TV channel "Football 1". The text broadcast of the meeting will be conducted by the UAF website.
The all-Ukrainian marathon United News is currently airing on the Ukraine TV channel. The best projects of Ukraine TV channel are broadcast on Indigo TV, which is publicly available in the same packages as Ukraine, and has the same coverage.