Information on the broadcast of the match of the League of Nations-2022/2023 with the team of Armenia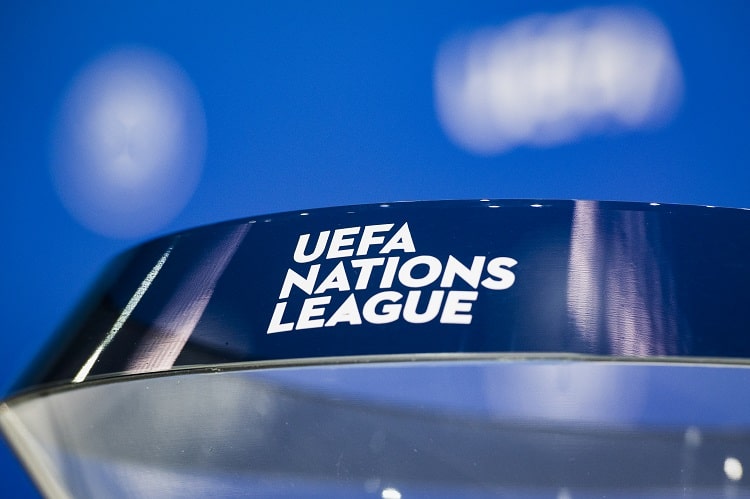 Today, June 11, the match of the League of Nations of the 2022/2023 season between the national teams of Ukraine and Armenia will take place at the LKS Stadium in Łód ((starting at 16.00 Kyiv time).
The match will be broadcast live on Ukraine Channel (Indigo TV) (temporary content broadcaster of Ukraine Channel) and Football 1 TV Channel. The text broadcast of the meeting will be conducted by the UAF website.
The all-Ukrainian marathon United News is currently airing on the Ukraine TV channel. The best projects of Ukraine TV channel are broadcast on Indigo TV, which is publicly available in the same packages as Ukraine, and has the same coverage.