Alexander Petrakov came in eighth place in the coaching register of the national team of Ukraine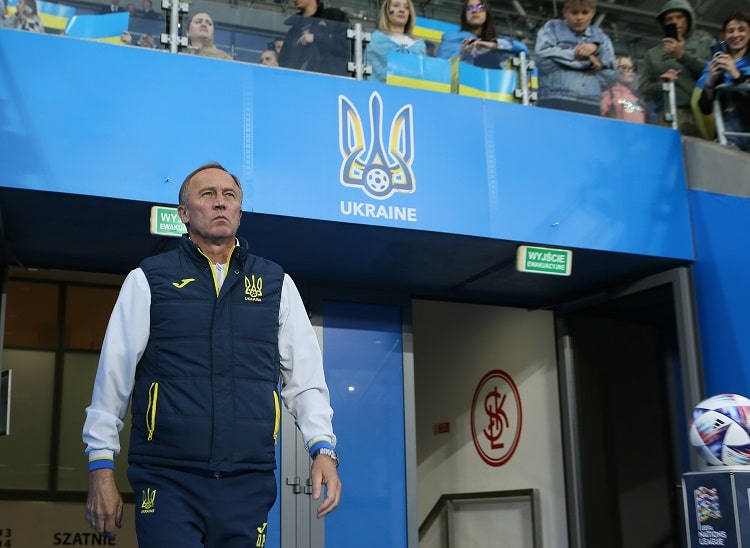 2022/2023 League of Nations match against Ireland - 1:1, which took place on June 14 in Lodz, Poland, at the LKS Stadium, became the 12th for Oleksandr Petrakov as the head coach of our national team.
With this figure, Alexander has already bypassed historical register of mentors blue-yellow Oleg Bazylevych (11 matches). The next landmark is Valery Lobanovsky, who led the main team in 18 meetings.
Petrakov's statistics are as follows: 12 matches, 5 wins, 6 draws and one defeat, the difference between goals scored and conceded - 18-10.
We will add that the historical register does not include control matches of the national team of Ukraine with club teams.