Guardsmen of the national team of Ukraine: working anniversaries of Stepanenko, Zinchenko, Sydorchuk and Matvienko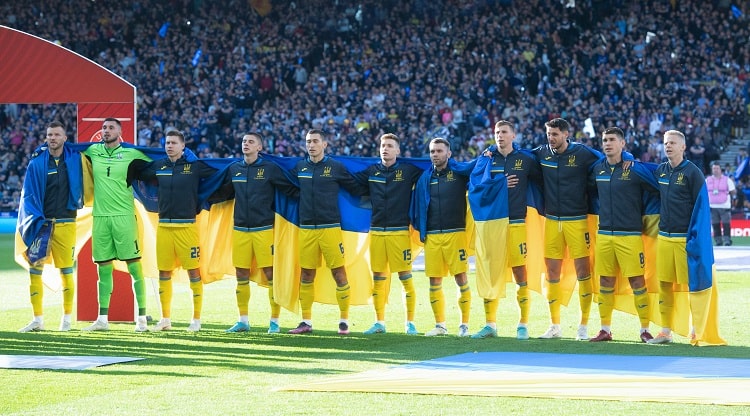 During the five matches that the national team of Ukraine held in June this year in the playoffs of the World Cup-2022 and the League of Nations-2022/2023, there have been significant changes at the top historical table of guards of our national team.
Andriy Yarmolenko is almost close to the top of the register: the current captain of the national team has already played 109 matches, and the record holder, former captain and coach of our team Andriy Shevchenko has 111 matches.
Taras Stepanenko, having missed the anniversary, has so far stopped at the mark of 71 matches in the blue-yellow team, which allowed him to enter the top 10 of the Guards, sharing the 10th position with Andrei Gusin.
Oleksandr Zinchenko and Serhiy Sydorchuk also played their 52nd matches in the national team of Ukraine without noticing the anniversary, catching up with the legendary Oleg Luzhny (they share 23rd place).
Mykola Matvienko has a similar situation with the anniversary: ​​his home match with Ireland became his 51st in the national team, and he caught up with Yevhen Khacheridi (26th position).
But Oleksandr Karavayev and Viktor Tsygankov have anniversaries, so to speak, valid: the defender has already played 45 games for the blue-and-yellow team (32nd place), and the midfielder has played 40 matches (33rd place).