The women's national team of Ukraine held a meeting with compatriots in Rzeszow, Poland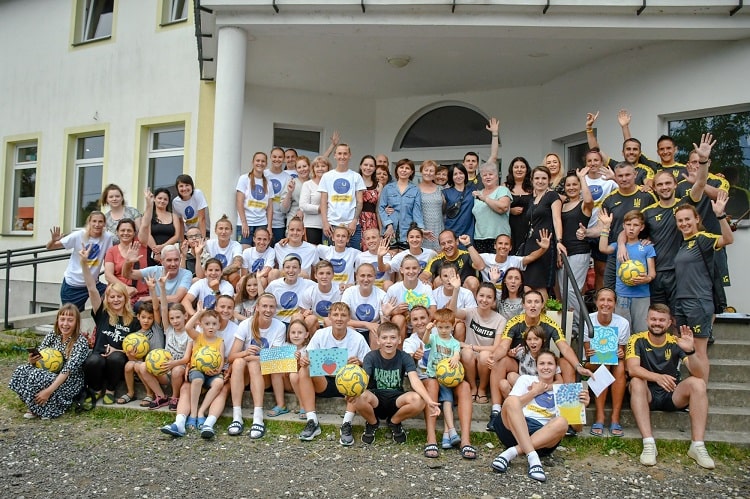 The national women's national team of Ukraine, which continues to prepare for two matches of the 2023 World Cup, against Scotland (June 24) and Hungary (June 28), held a warm meeting with Ukrainians who left their homes due to the war and settled in the Polish city of Rzeszow.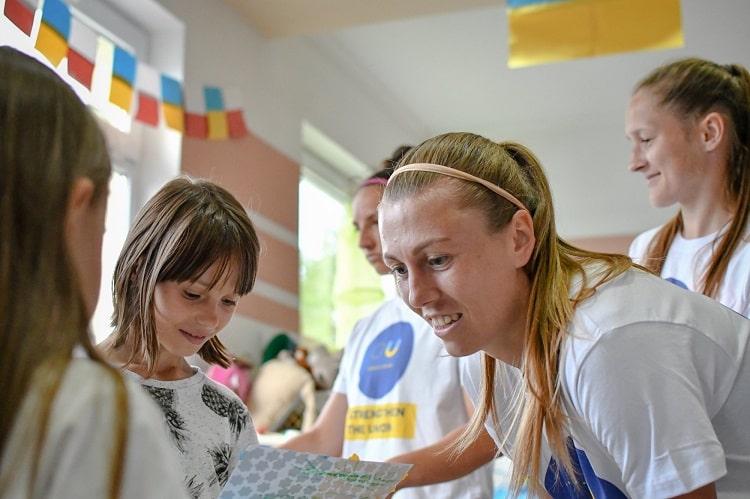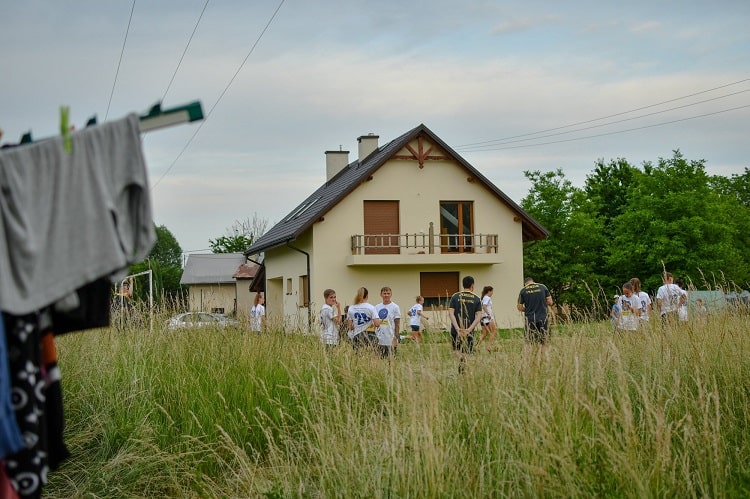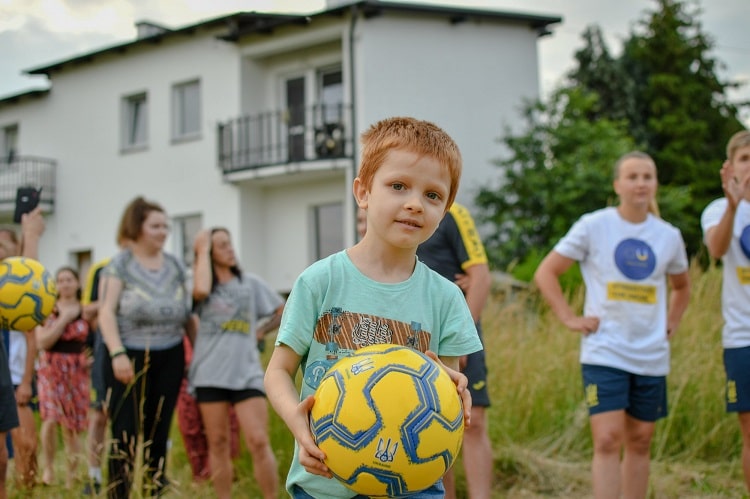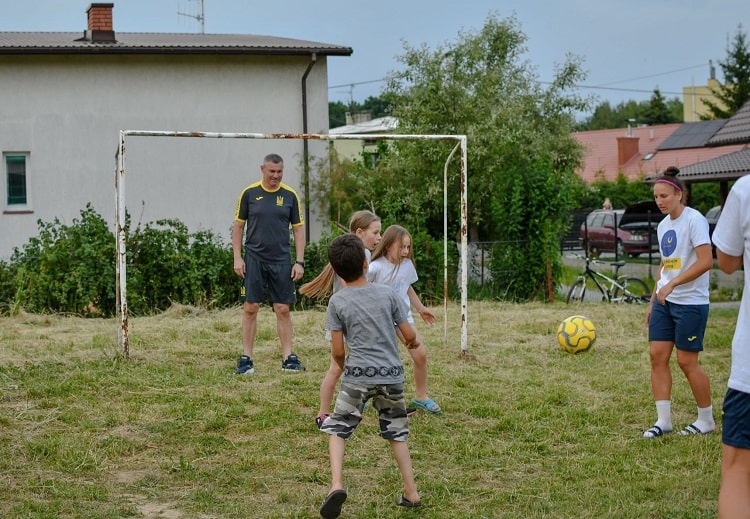 Photo by Oksana Vasilyeva
It is gratifying that after this visit, our temporary migrants were left with positive emotions. And most importantly, everyone believes and looks forward to our common great victory, the victory of our strong and independent Ukraine.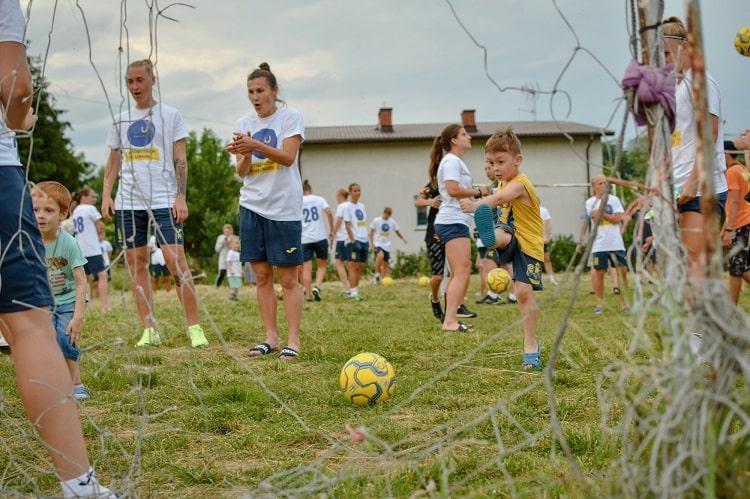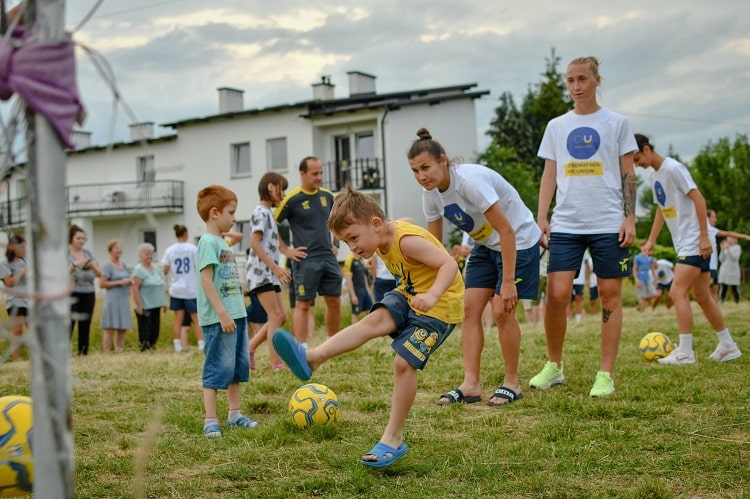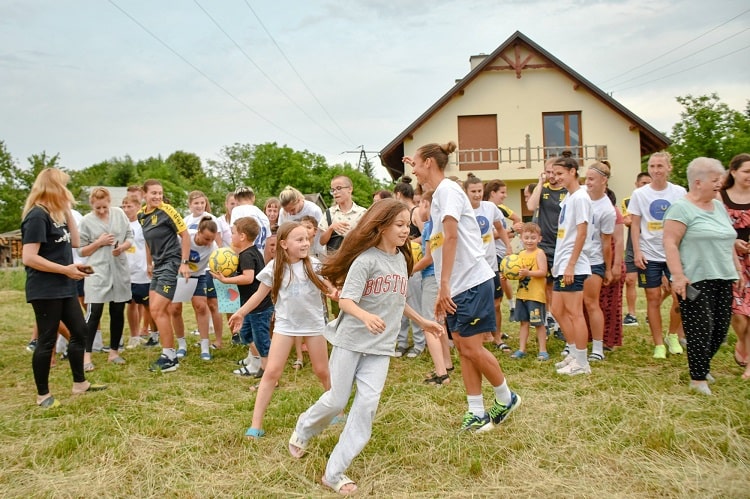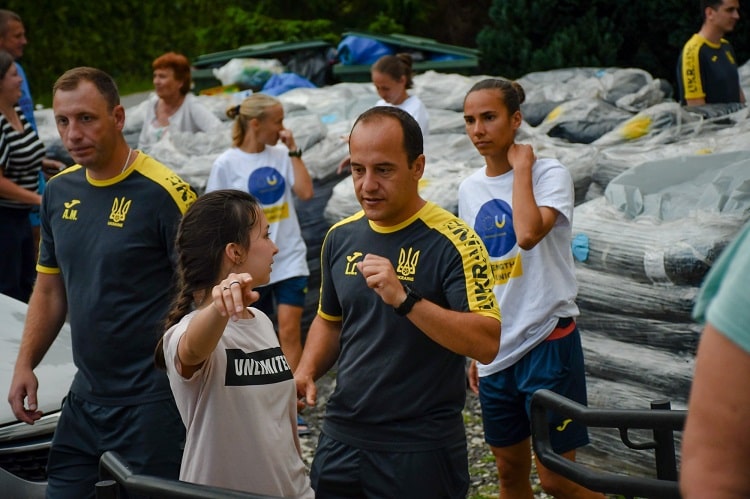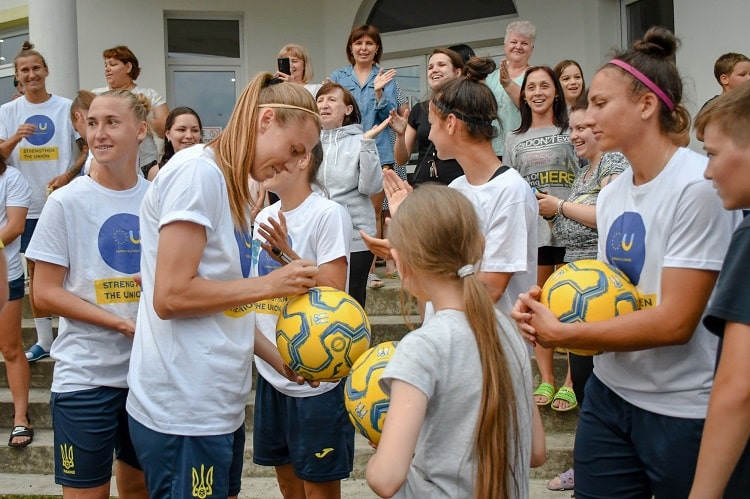 Photo by Oksana Vasilyeva