Ukraine is Europe! Football family - for the country's accession to the EU!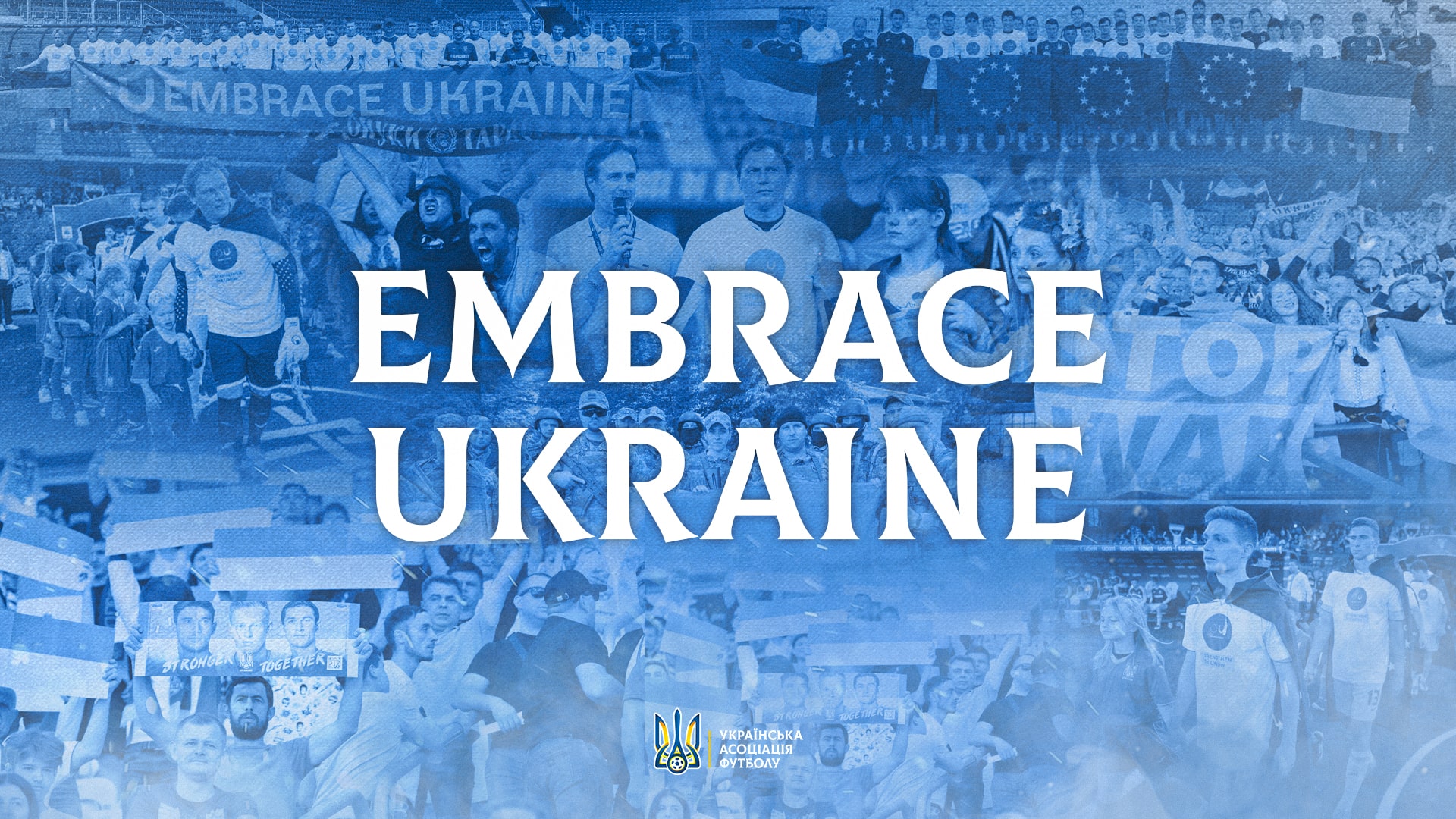 A two-day summit of EU leaders will be held in Brussels on June 23-24. It is expected that during the summit, the heads of state and government of the European Union will grant Ukraine the status of a candidate for membership in this organization.
Ukraine applied for EU membership on February 28, 2022, the fifth day of Russia's full-scale invasion.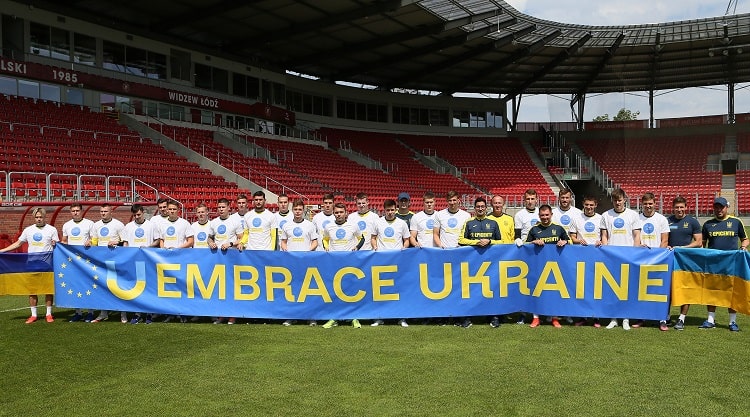 Photo of UAF press service
The Ukrainian Football Association and all national teams that take part in or participate in official tournaments and play friendly matches at this time have spoken out in support of Ukraine's accession to the European Union!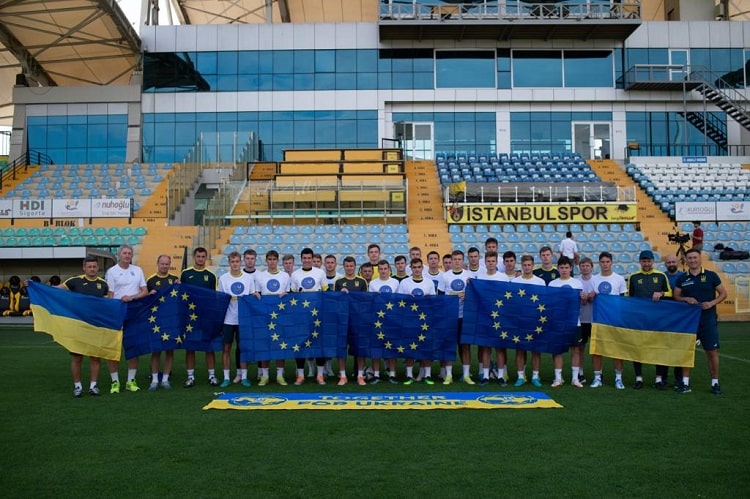 Photo of UAF press service
Themed chevrons in uniform, the release of teams with EU flags and appeals to fans and the entire European community to help grant our EU membership - the contribution of UAF and the whole football family of our country in the campaign Embrace Ukraine, or "Ukraine is Europe!"
Ukraine is Europe! Embrace Ukraine!