The players of the national team of Ukraine faced each other in a friendly match in Liverpool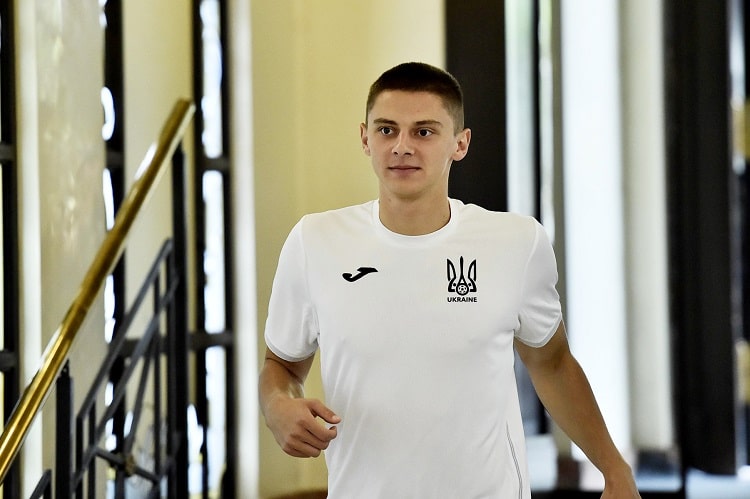 The English "Everton" of the defender of the national team of Ukraine Vitaly Mykolenko held a friendly match against the Kyiv "Dynamo".
The meeting was held at the home stadium of the Liverpool team - "Goodison Park". Mykolenko started in the starting line-up, and with the captain's armband, and spent 72 minutes on the field. Everton won 3-0.
Dynamo players who were on the roster for the June matches of the national team of Ukraine took part in the match: Syrota (replaced in the 74th minute), Karavaev, Shaparenko (replaced in the 36th minute), Zabarny (replaced in the 46th minute).
It should be noted that already on August 6, Liverpool will play Chelsea at home in the first round of the new EPL draw. "Dynamo" will face the Austrian "Sturm" in the third round of Champions League qualification (the home game will take place on August 3, the away game - on the 9th).