Ukrainian Kateryna Monzul recorded the victory of England at the women's Euro-2022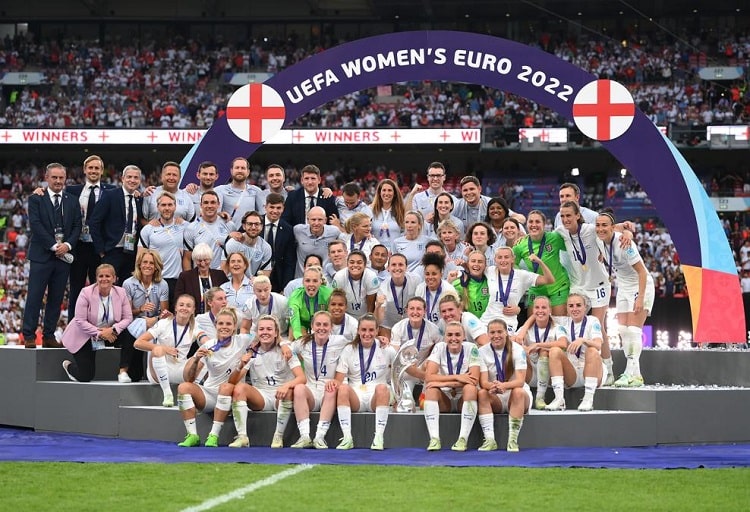 Today, the final match of the Women's Euro-2022 took place at the Wembley Stadium in London, in which the hosts of the tournament, the English, fought with the Germans.
It is definitely worth noting that the main arbiter of the decisive match was the Ukrainian Kateryna Monzul, and one of her assistants on the line was her compatriot Maryna Striletska.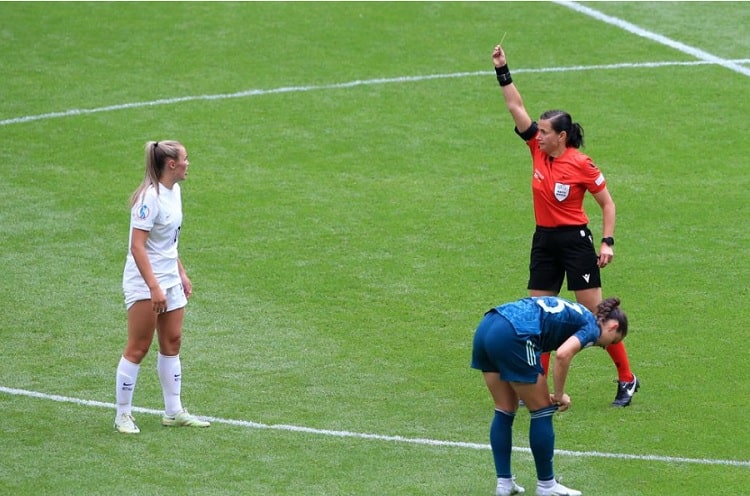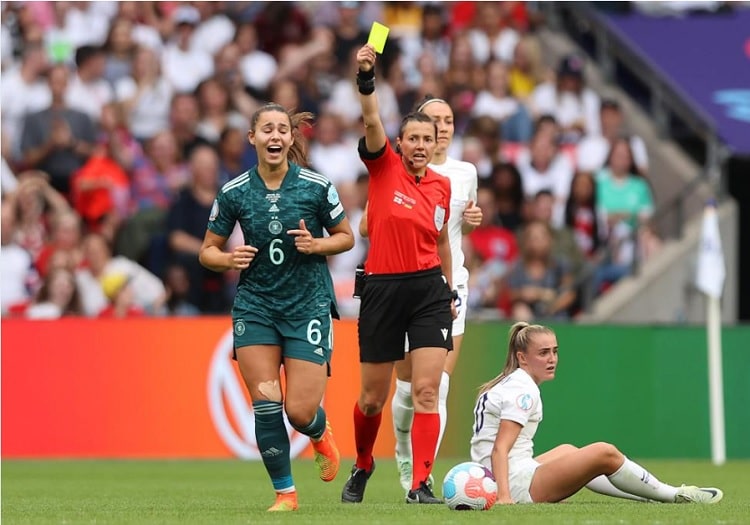 Photo by uefa.com
In a very tense match, the English women caught their luck in extra time, who for the first time in history won the title of the strongest women's national team on our continent.
Women's Euro-2022. Final
England — Germany — 2:1 (0:0, 1:1)
Goals: Tune (62), Kelly (110) — Magul (79).
We will remind that the national team of Ukraine did not make it to the final stage of Euro-2022, having lost for the sum of two matches in the play-offs for the selection of the Northern Ireland team.