The Ivano-Frankivsk Oblast national team is the winner of the UAF-2022 Cup of Regions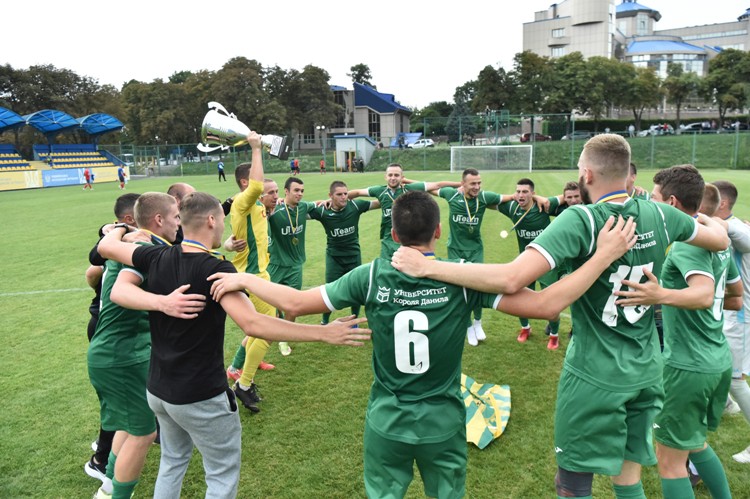 August 15 in Kyiv at NTK andм. V. Bannikova, the final match of the Cup of UAF Regions, which is held by the Ukrainian Football Association and the Association of Amateur Football of Ukraine among the national teams of the regions, took place.
The amateur teams of Ivano-Frankivsk and Lviv regions met in a decisive match. The price of victory in this match was very high, because the teams argued not only for the cup and the title of national champion, but also for the right to represent Ukraine in the 2022/2023 UEFA Regional Cup draw.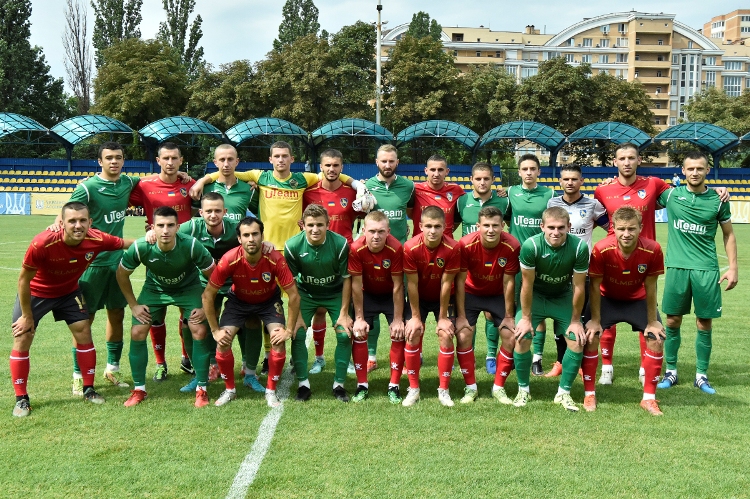 Photo of UAF press service
Both teams started the match quite briskly and kept the intrigue going until the final whistle. Lviv residents opened the score after Roman Hnativ played successfully in the Ivano-Frankivsk penalty area in the 31st minute. On courage, the nominal hosts tried to press the opponents, but they did not think of giving up, responding to their unstoppable desire to win back. The first half ended with a minimal advantage for Lviv football players.
The second half was played by the team of Ivano-Frankivsk Oblast's playing and territorial superiority. Viktor Danyshchuk's wards constantly attacked, had good opportunities to score, but in these episodes either the Lviv goalkeeper played reliably, or the ball flew past the target. And yet the efforts of the Carpathian football players were rewarded with a well-hit shot by Myroslav Kamradskyi in the 88th minute. 1:1, and the teams had to play two more halves of 15 minutes each.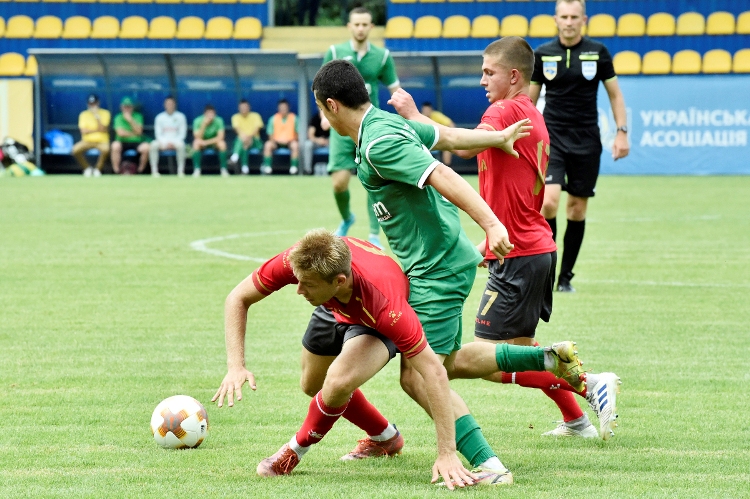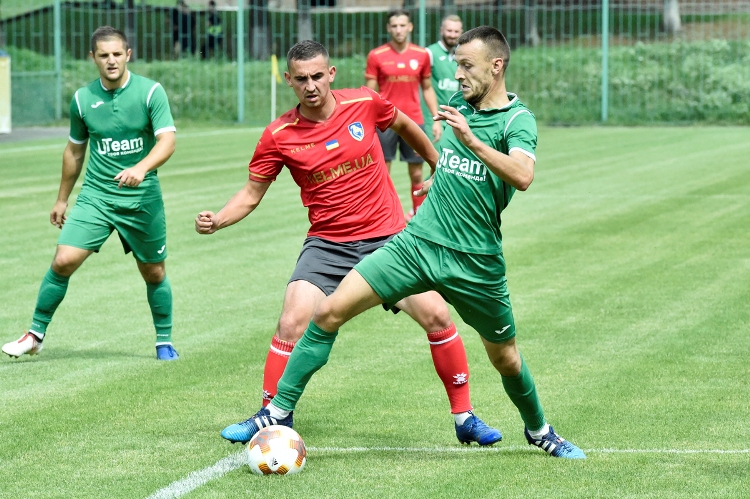 Photo of UAF press service
In extra time, the people of Ivano-Frankivsk continued to press on the goal of the national team of Lviv region and managed to win by character. Volodymyr Danyshchuk in the 97th minute and Myroslav Kamradskyi in the 116th minute made the score 3:1. To the credit of Lviv residents, they did not lay down their weapons, went all in and managed to score. In the 120th + 1st minute, Rostislav Mykhalchuk scored - 2:3. But this ball looked more like a goal of prestige.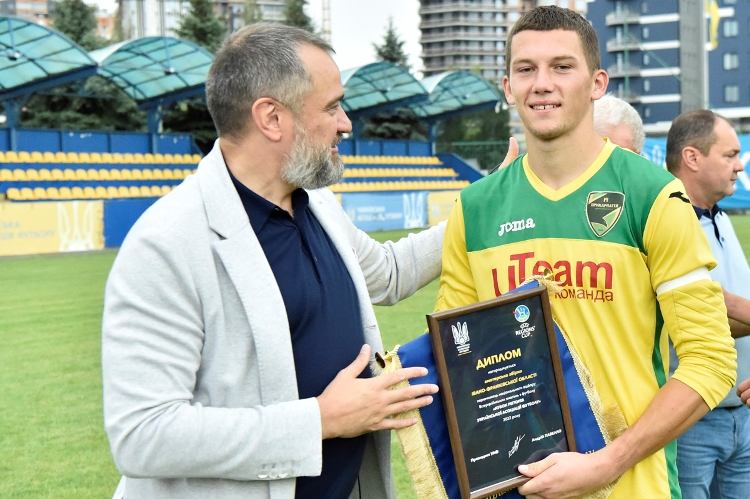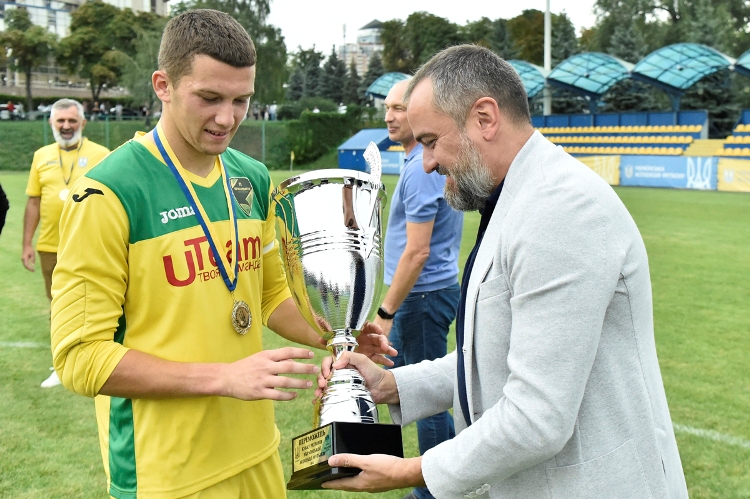 Photo of UAF press service
As a result, the national team of Ivano-Frankivsk region won the match and received the championship cup from the hands of the president of the Ukrainian Football Association, a member of the UEFA Executive Committee, Andriy Pavelek, and with it the right to represent our country in the draw for the UEFA Regions Cup. We will remind, in the intermediate round, Ukraine will meet with representatives of Croatia, Serbia and Malta. UEFA informed, that the Group 8 tournament will be held in Croatia between September 28 and October 4, 2022.