2022 teams will play in the Futsal Extra League of the 2023/10 season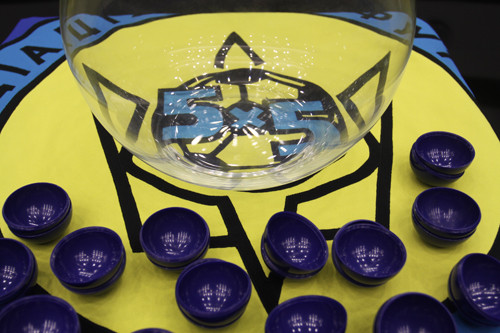 Despite the state of war and the difficult situation in our country, the Futsal Championship of Ukraine among Extra League teams will be held, reports the Futsal Association of Ukraine.
At the start of the 2022/2023 season, 10 teams, which are divided into two groups according to the territorial principle - "West" and "Center". The matches of the 1st round are scheduled for September 3.
"West" group
FC "Uragan" (Ivano-Frankivsk)
FC "Energia" (Lviv)
FC "Cardinal-Rivnestandart" (Rivne)
SC "Sokil" (Khmelnytskyi)
FC "in. IT" (Lviv)
Group "Center"
FC "HIT" (Kyiv)
FC "Cherkasioblenergo" (Cherkasy)
FC "Ryaatvenik" (Romny)
FC CLUST (Kyiv)
MCC "Kharkiv" (Kharkiv)
In the first stage, the teams will play matches in groups each with each other in two rounds, in the second stage, five rounds will be played, in which the teams of the "West" group will face opponents from the "Center" group. At the third stage, the participants will again hold matches in their groups, but already in one round. In the final, fourth stage, the teams will once again play between groups, after which the playoffs will take place.
In January 2023, the AFU, together with the participating teams of the Extra League, will hold a meeting to analyze the state of each club's activities and agree on the start of the resumption of the competition according to the proposed format.
We will remind you of the draw of the Extra League last season was not completed due to the Russian military invasion.