Oleksandr Petrakov: "Implementation was not enough. When there are moments, you have to score..."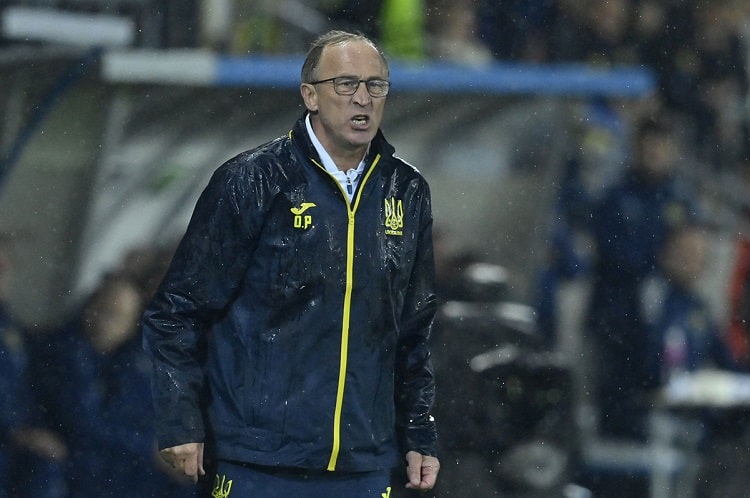 In the final match of the League of Nations-2022/2023, the national team of Ukraine drew with Scotland (0:0) and failed to move up to division A. After the match, the head coach of the blue and yellow Oleksandr Petrakov made his comment:
- I am satisfied with the way the boys played. I have no questions for them.
— Why was the first substitution only in the 75th minute? Maybe you should have made adjustments earlier?
- Today there were very difficult weather conditions. No one was eliminated, and entering such a game is not easy.
— What was missing from the national team of Ukraine?
- The same as in Wales - implementation. At this level, when there are moments, you have to score. We had them in the first half. Dovbyk went one-on-one with the goalkeeper, Yarmolenko missed, Stepanenko had a moment after a corner...