Top scorers of the Ukrainian national team: Ignatenko and Tymchyk's debut goals and Dovbyk's breakthrough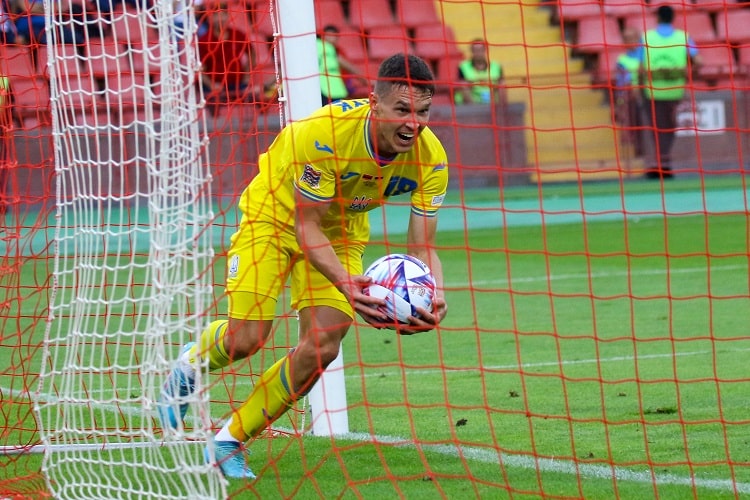 After three September matches in the League of Nations, in which our team, unfortunately, scored goals only in the game against Armenia, in historical table the scorers of the blue-yellow team underwent minor changes.
First, Artem Dovbyk's double brought his number of goals scored as part of the main team of the country to six, which allowed him to rise to the 21st place in the register. Oleksandr Aliyev (1 matches) and Viktor Leonenko (14 games) were next to the Dnipro-28 forward, who achieved this result in 14 matches.
And secondly, two performers scored their debut goals as part of the Ukrainian national team: Oleksandr Tymchyk (12 matches) and Danylo Ignatenko (5 matches).
Oleksandr Zubkov scored his second goal in 24 meetings.