Players and coaches of the men's and women's beach soccer teams of Ukraine were included in the list of contenders for the title of the best in the world in 2022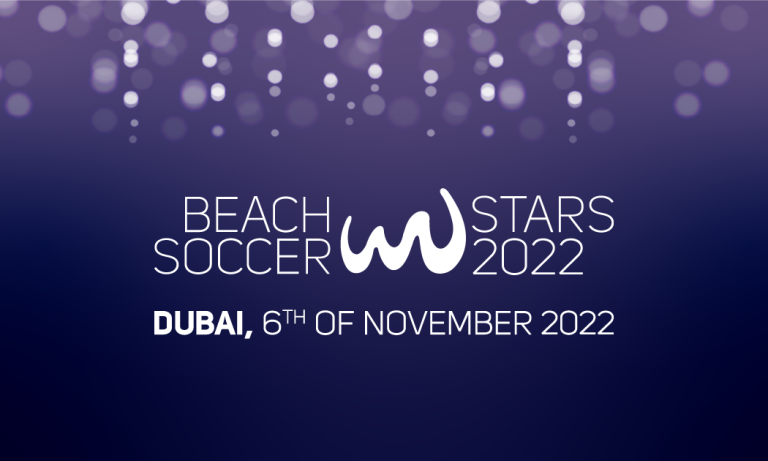 The World Beach Soccer Organization (BSWW) has announced the list of nominees for the 2022 Best Coach and Best Player awards.
This year, 100 best players, 40 players and 20 coaches of national and club teams will apply for the award. About this informed BSWW official site.
Among the 100 top performers were the players of the national team of Ukraine Yuriy Shcherytsia, Ihor Borsuk and Dmytro Voytenko. For women, Yulia Dekhtyar, Anastasia Klipachenko, Anastasia Tereh and Myroslava Vypasnyak made it to the top 40. The coach of the men's national team of Ukraine Mykola Kostenko and the coach of the women's national team of Ukraine Yuriy Klymenko were among the 20 candidates for the title of the best coach.
Voting in all nominations will be held among coaches and captains of national teams until October 11 of this year. If the national association does not have a women's team, then the coach and captain of the men's team vote for the best player. In the same nomination, coaches and captains of club teams that participated in the Women's World Champions Cup 2022 and European Champions Cup 2022 have the right to vote.
Winners in all three categories will be announced at the Beach Soccer Stars Gala in Dubai on November 6, 2022.