The women's beach soccer team of Ukraine entered the top 5 best teams in the world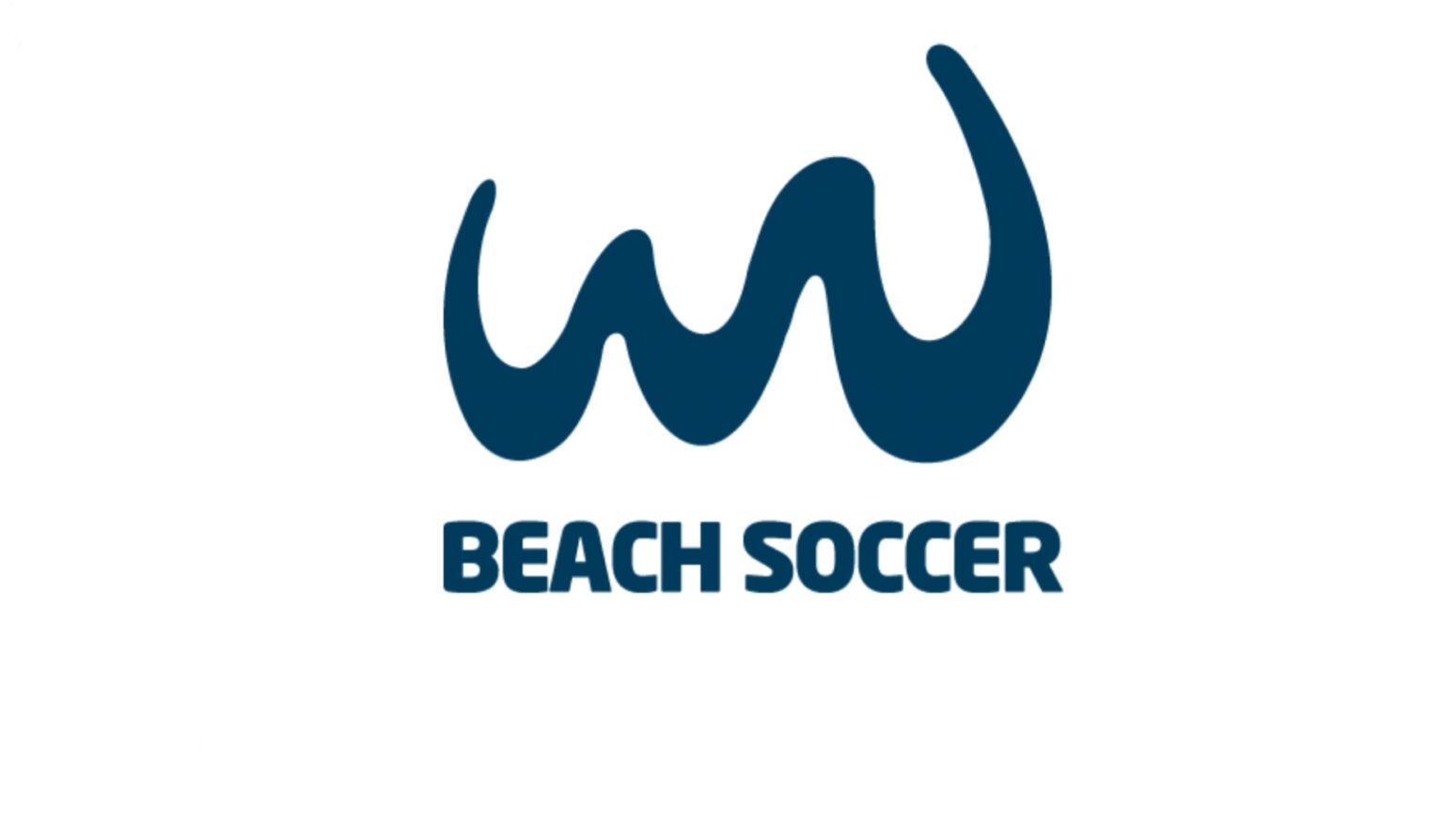 After the performance in the Euroleague 2022, the men's and women's beach soccer teams of Ukraine significantly improved their positions in the world ranking.
The World Beach Soccer Organization (BSWW) has updated the ranking of the national teams after the selection for the World Beach Games 2023, which took place from 29 August to 4 September in Sicily, and after the second stage of the Euroleague 2022, which lasted from 8 to 11 September in Sardinia . About this the UEFA official website reports BSWW.
Both our national teams, men's and women's, performed successfully at these tournaments, qualifying for both the 2023 World Beach Games in Bali and the 2023 European Games in Krakow. The men's national team of Ukraine took first place in this year's Euroleague fifth place, and female — the fourth.
Such results allowed the blue and yellow to rise rapidly in the BSWW world ranking. The women's national team improved its position by four positions at once. Now Yuriy Klymenko's wards are in fifth place with 569 points, 61 points behind Brazil.
The men's national team of Ukraine also made sharp progress. Mykola Kostenko's wards have climbed six places compared to the previous rating and are now in the 11th place in the BSWW register, with 1005 points. The lag behind Uruguay is 177 points.