Officially. Portugal, Spain and Ukraine submit a joint bid to host the 2030 FIFA World Cup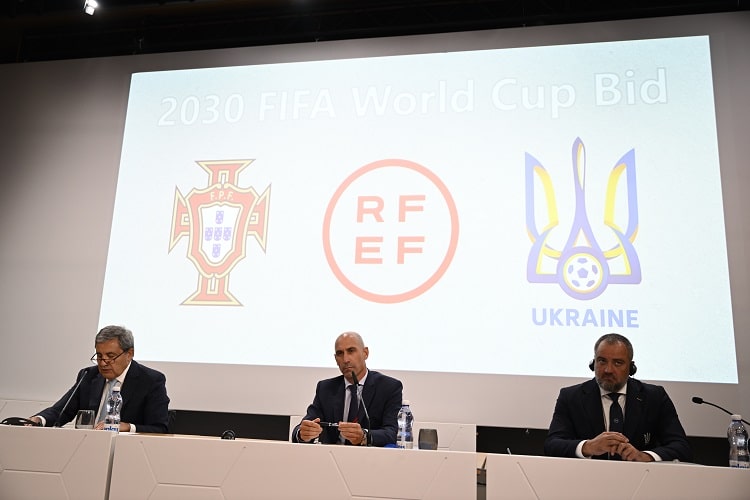 On October 5, a briefing was held at the UEFA headquarters with the participation of the president of the Portuguese Football Federation, Fernando Gomez, the president of the Royal Spanish Football Federation, Luis Rubiales, and the president of the Ukrainian Football Association, Andriy Pavelek.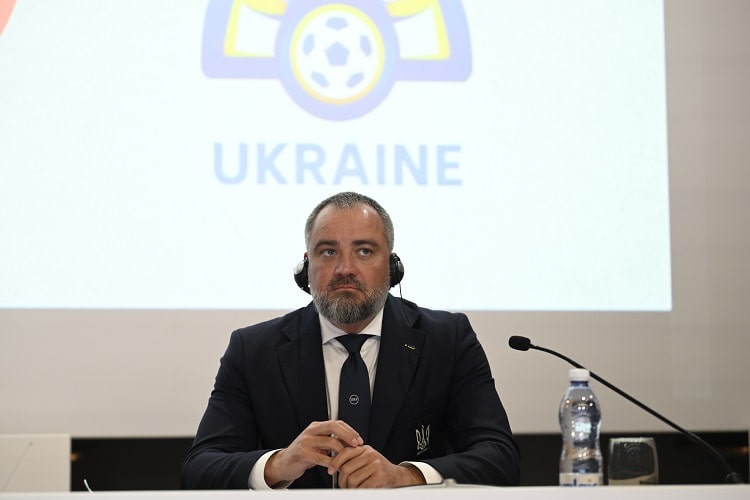 Photo by uefa.com
"FPF and RFEF incorporated Ukraine to join the bid for the 2030 World Cup.
The two associations communicated their intention to UEFA, which immediately expressed its full support.
The example of perseverance and resilience of the Ukrainian people is inspiring, so this initiative is aimed at making a contribution to the recovery of the country during the reconstruction period thanks to the power of football.
The terms of Ukraine's accession to the candidacy will be discussed and defined in due course.
The coordinating committee of the 2030 World Cup, chaired by Antonio Laranjo, will now include officials from the Ukrainian delegation.
The candidacy of Portugal, Spain and Ukraine will meet the deadlines for submitting the specifications to FIFA.
We trust global football family will embrace and support this initiative.
Welcome Ukraine, to the 2030 World Cup bid!", - reported in the official press release of the meeting.