The women's national team of Ukraine ranks 33rd in the FIFA ranking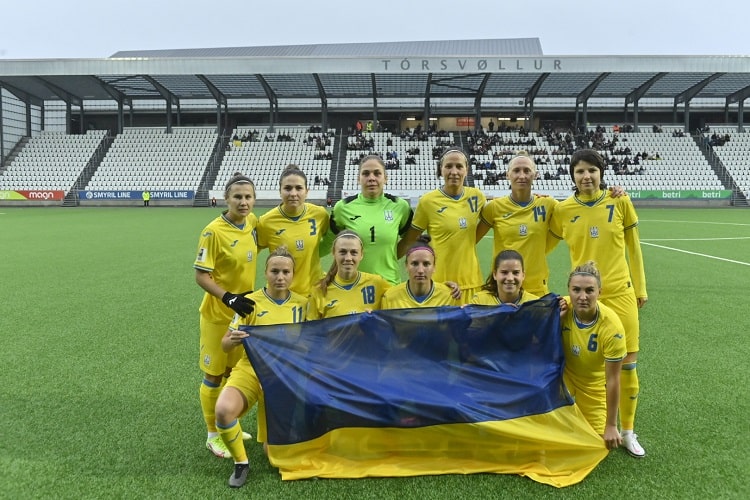 The International Federation of Football Associations has announced updated rating national women's national teams, in which the Ukrainian team after the World Cup 2023 selection matches with the Faroe Islands - 3:0 and Spain - 0:5, rising one line, occupies the 33rd position. Among UEFA representatives, Ukraine is in 22nd place (1644,97 points).
Let us add that the top three of the FIFA rating include the USA, Sweden and Germany.