Champions League. All participants of the 1/8 finals of the tournament have been decided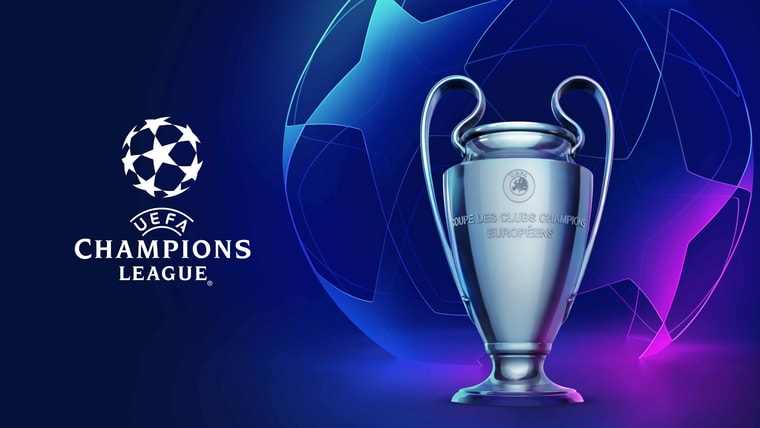 Yesterday evening, all the participants of the 1/8 finals of the Champions League 2022/2023 became known, among whom, unfortunately, there was no place for the only representative of Ukraine in the group round of the tournament - Shakhtar Donetsk.
So, in the first basket of the draw for the 1/8 finals, which will take place on November 7 (starting at 13.00 Kyiv time), the winners of the groups will be: "Napoli" (Italy), "Porto" (Portugal), "Bavaria" (Germany), "Tottenham" (England), "Chelsea" (England), "Real" (Spain) goalkeeper of the national team of Ukraine Andrii Lunin, "Manchester City" (England) and "Benfica" (Portugal). The named teams will definitely play their first matches of this stage away from home.
The clubs that took the second places in their quartets got into the second basket: "Liverpool" (England), "Bruges" (Belgium) of football players of the Ukrainian national team Eduard Sobol and Roman Yaremchuk, "Inter" (Italy), "Eintracht" (Germany), Milan (Italy), Leipzig (Germany), Borussia D (Germany) and Paris Saint-Germain (France).
The first legs of the Round of 1 will take place on 8/14 and 15/21 February 22, with the return legs on 2023/7 and 8/14 March 15.