Conference League. "Slavia" of Taras Kacharaba could not make it to the next round of the tournament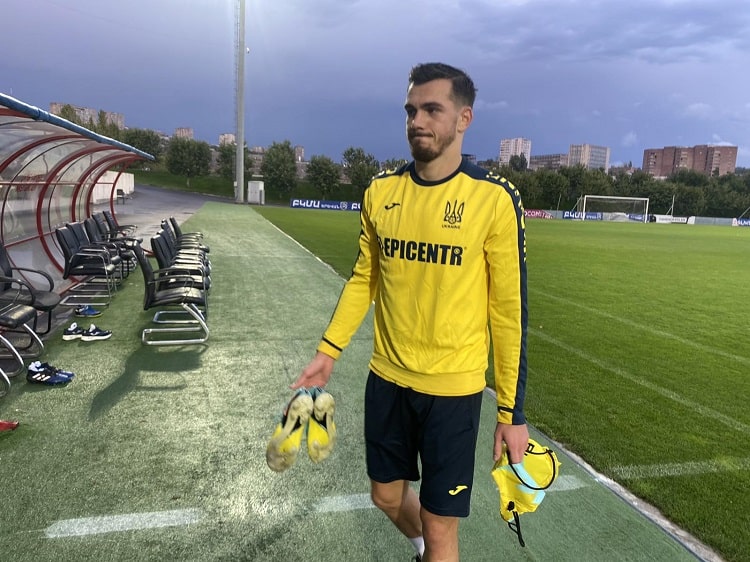 In the 6th round of the group round of the Conference League-2022/2023, the Czech "Slavia" of the defender of the national team of Ukraine Taras Kacharaba hosted the Turkish "Sivasspor" at its own stadium.
Our football player played a full match, which ended in a draw - 1:1.
Having scored eight points, the Ukrainian's team took third place in their quartet and finished their performances in the European Cups this season.