UAF Representatives took part in the Organizing Committee meeting on the preparation for 2030 World Cup application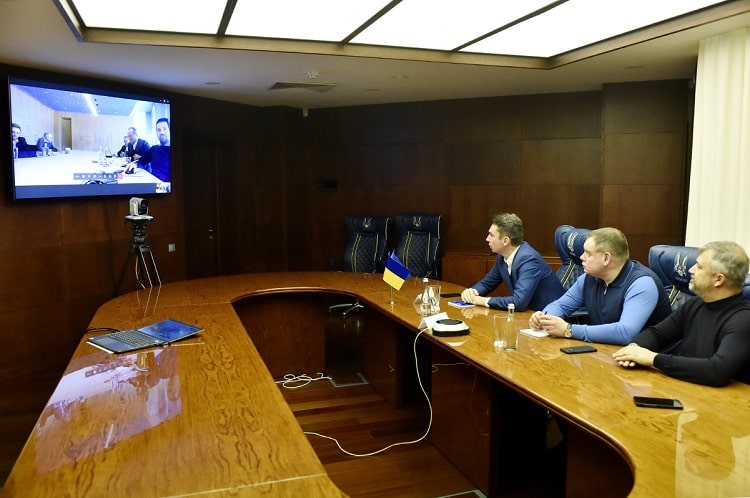 Today, on November 4, a meeting of the organizing committee was held, which is working on the preparation of a joint application of Ukraine, Spain and Portugal to host matches of the 2030 FIFA World Cup.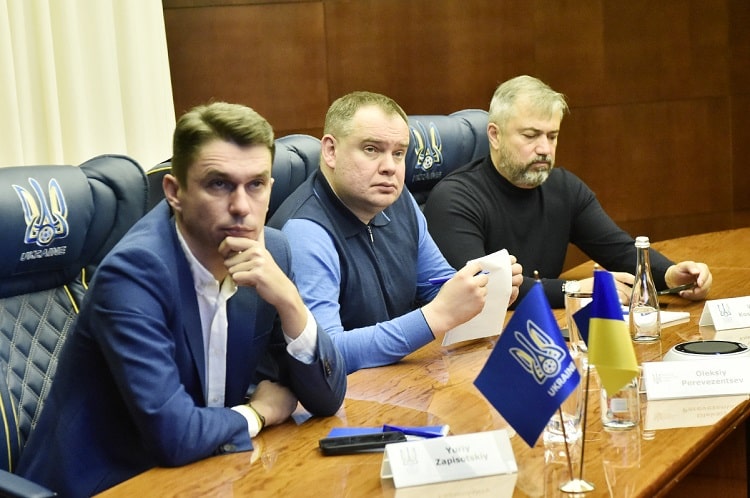 Photo by Pavlo Kubanov
On behalf of Ukraine, the UAF general secretary, vice-president Yuriy Zapisotskyi, the UAF first vice-president Vadym Kostyuchenko and the state secretary of the Ministry of Youth and Sports of Ukraine Oleksiy Perevezentsev took part in the working meeting in the format of a video conference.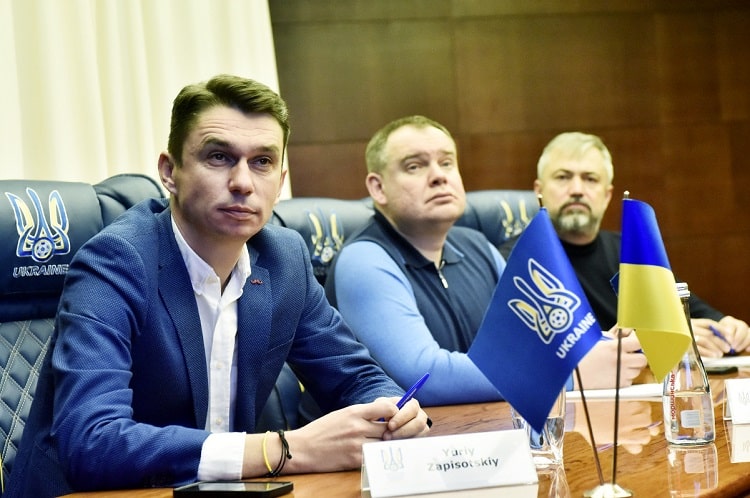 Photo by Pavlo Kubanov
The participants of the meeting discussed various issues of the application, which related to stadiums, transport, logistics, some operational aspects, as well as the communication component of the project, in particular, the preparation of the application's presentation.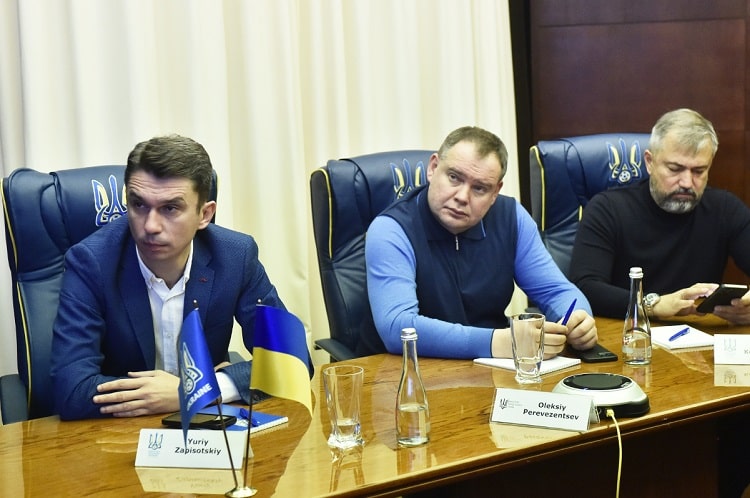 Photo by Pavlo Kubanov
The next meeting of representatives of Ukraine, Spain and Portugal, at which activities concerning joint application for hosting the WC-2030 will be continued, is to take place on November 17-18.