"Slavia" of Taras Kacharaba won the fifth consecutive victory in the championship of the Czech Republic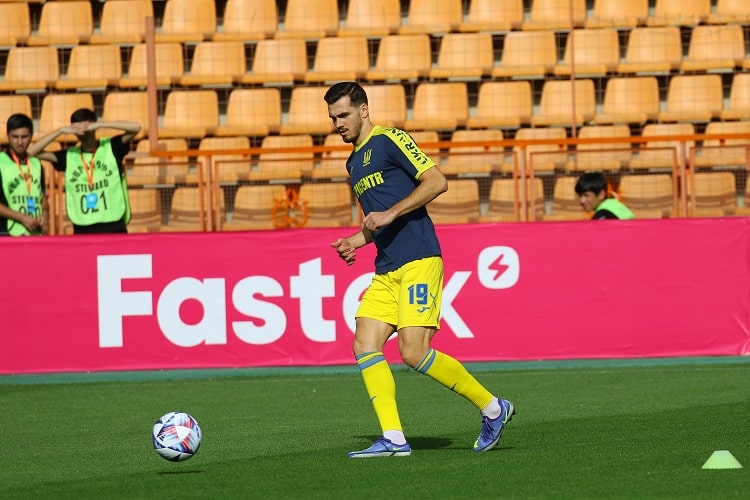 During the 16th round of the Czech championship, "Slavia" of the defender of the Ukrainian national team Taras Kacharaba met "Zlin" on a foreign field.
Our footballer came out in the starting line-up, received a yellow card and played a full match, which ended in a 4-0 victory for his team.
With 37 points, the Praguers occupy the second place in the tournament table of the Czech championship.